Harbor Country and Chicago have both established a large biking community and have created  a great and safe place for bikers to ride. With bike paths and many country roads, Chicagoland residents have been known to bring their bikes to explore what Harbor Country has to offer.

Harbor Country and Three Oaks have become famous for the Apple Cider Century! This annual event has different distances you can ride depending on your own limitations (or lack thereof). Ride 15, 25, 50, 75, or 100 miles! The course will take riders through orchards, forests, and vineyards alike, in and around Harbor Country and Three Oaks, Michigan.
We were all very excited to find out that bikers will soon be able to ride their bikes from Chicago all the way to our neck of the woods, here in Southwest Michigan. Thanks to all the support from different organizations, funding for the Marquette Greenway is allowing the biking community to ride a safer route to make it all the way to New Buffalo from Chicago. Funding organizations include the Pokagon Fund, Friends of Berrien County Trails, the US Department of Transportation, and many more.
Starting in Calumet Park  in Chicago, and then traversing through Hammond, Whiting, Gary, Porter, Michigan City, and then ending in New Buffalo, the Marquette Greenway is going to be an almost 60 mile biking and hiking trail. Close to half of the trail has been funded and constructed with more and more funds still coming. The goal is to have it complete by 2026 or 2027 so that people can begin to take advantage of it. The dream would be to even have the path continue up the coastline of Michigan and maybe someday make it to the Mackinac Island Bridge.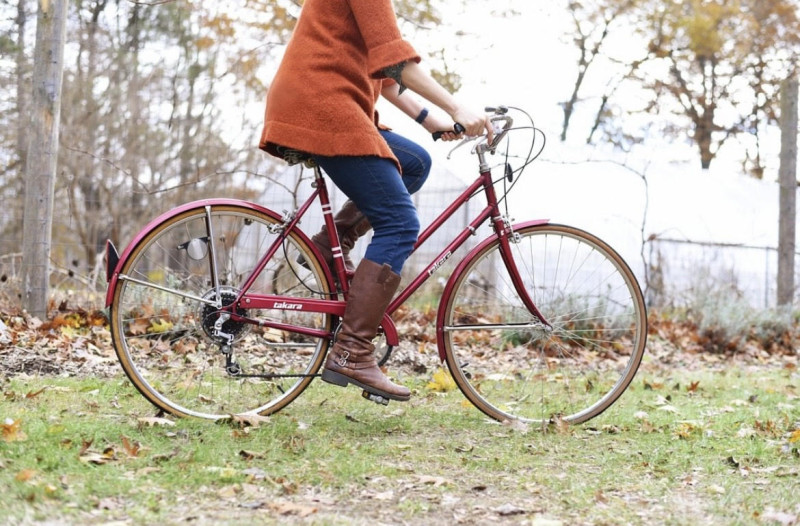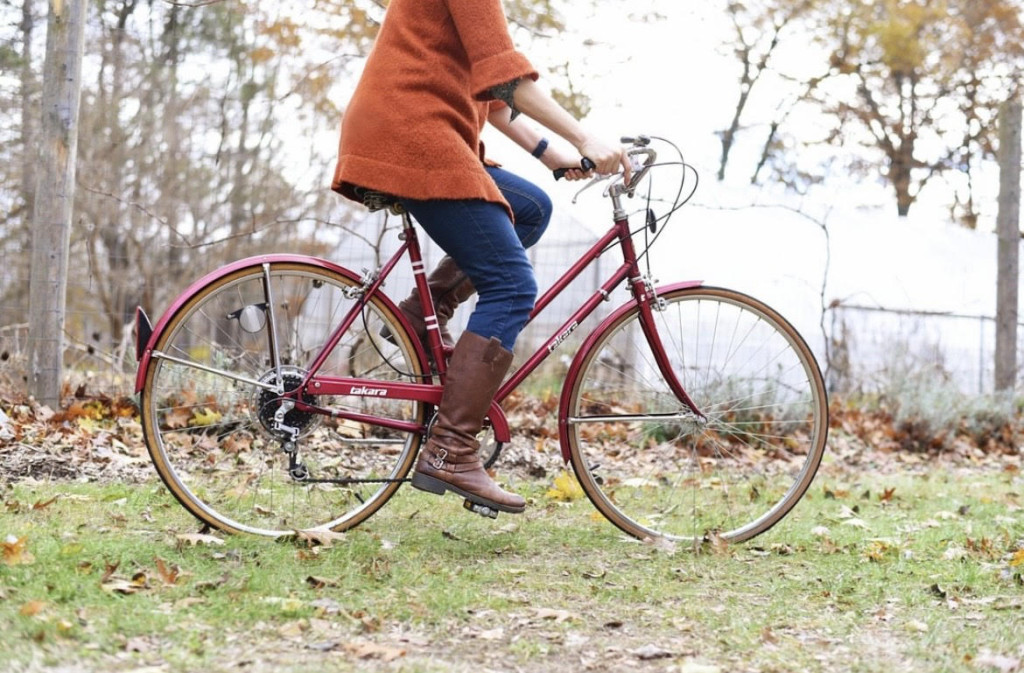 One of the great things that's been happening here in Harbor Country, is that our small towns are even building bike paths along our busy Red Arrow Highway. Our local path runs from Union Pier all the way through Harbert. That being said, once the Marquette Greenway is complete, bikers will be able to get from Chicago basically to Goldberry Woods' front door and beyond!
Don't forget that Goldberry Woods even has bikes for our guests to use! Ride from Goldberry Woods to New Buffalo, Three Oaks, or any of our Local beaches!