Visiting Harbor Country in the Fall is one of our biggest draws for visitors who come to our area(….aside from the lake…and the beach… and the food and drink…..). Our country roads are lined with lush trees, farm fields, or vineyards. if you take a long enough drive are likely to encounter all three!
Late summer and early fall, the air begins to break from humid and heavy to light and crisp while the sun still warms the earth.  You can drive through the countryside with your car windows open or have the breeze rush around you as you bike your way along those picturesque roads. Let the smell of grape juice that fills the air surround you. Not only can you smell the sweetness of the grapes ripening on the vine, but many farmers begin to juice their grapes as well. As juice turns over into fermentatation tanks, to make beautiful wine, there is no escaping the beautiful smell or thoughts of tasting delicious wine.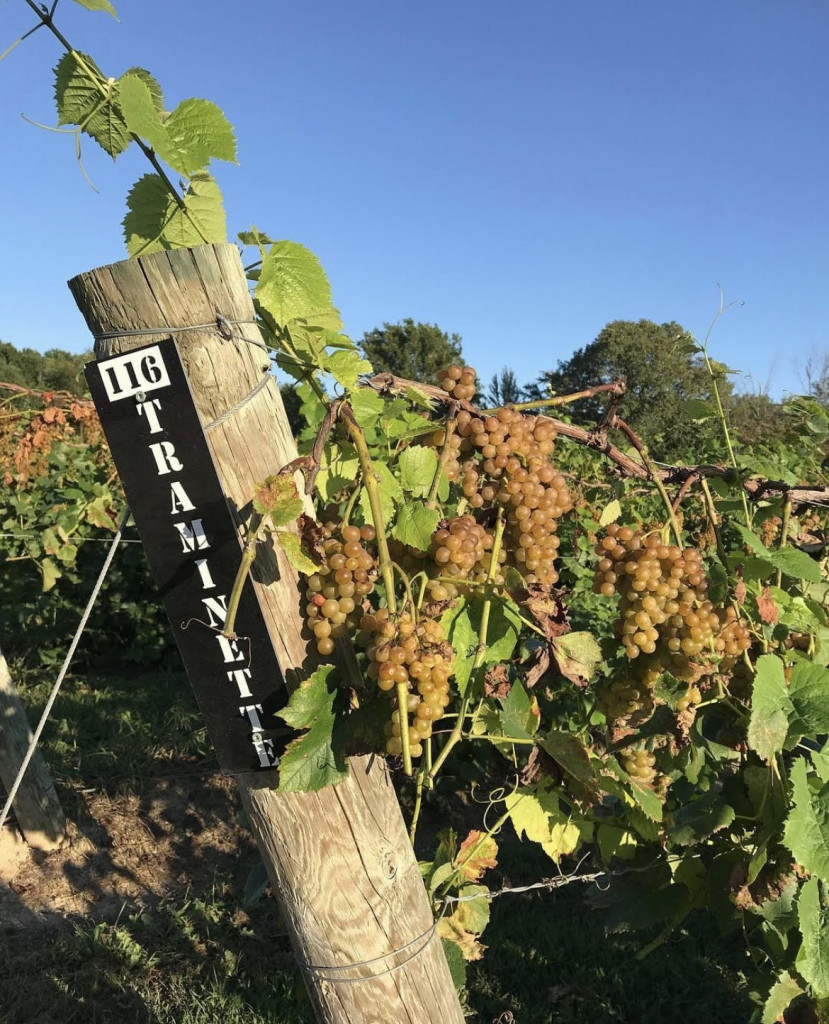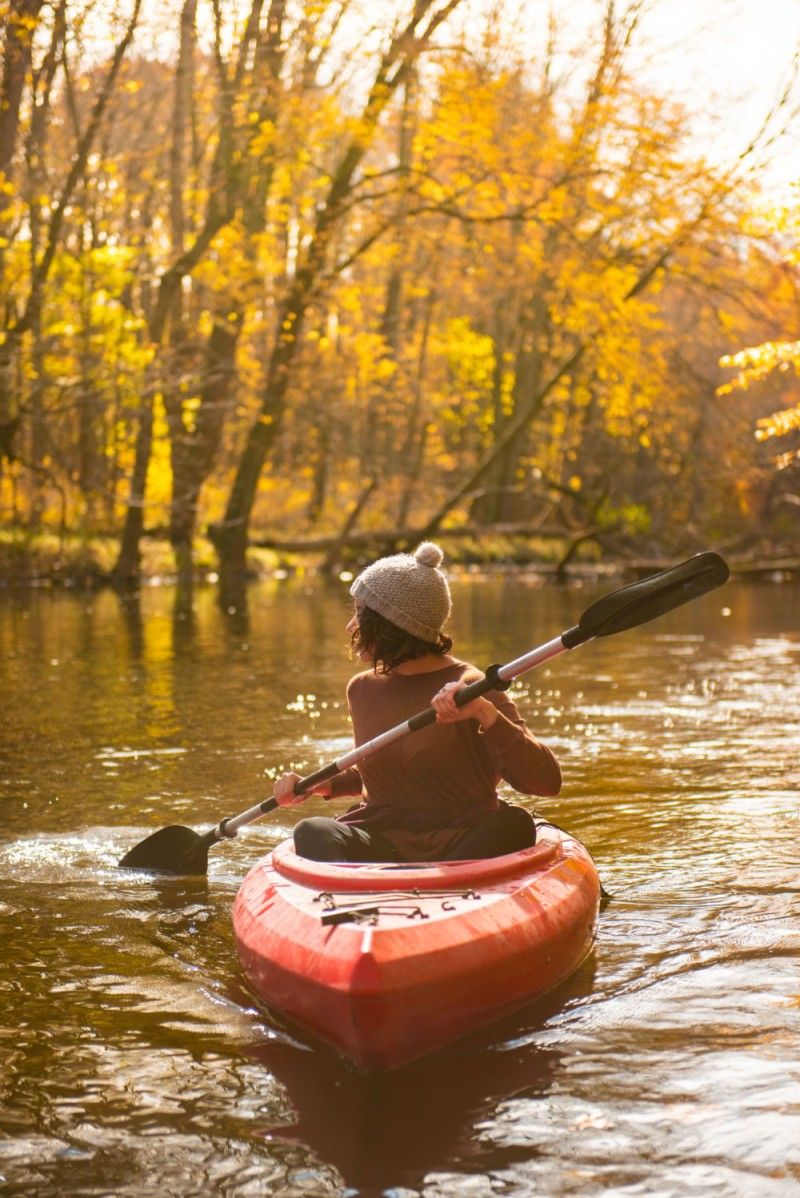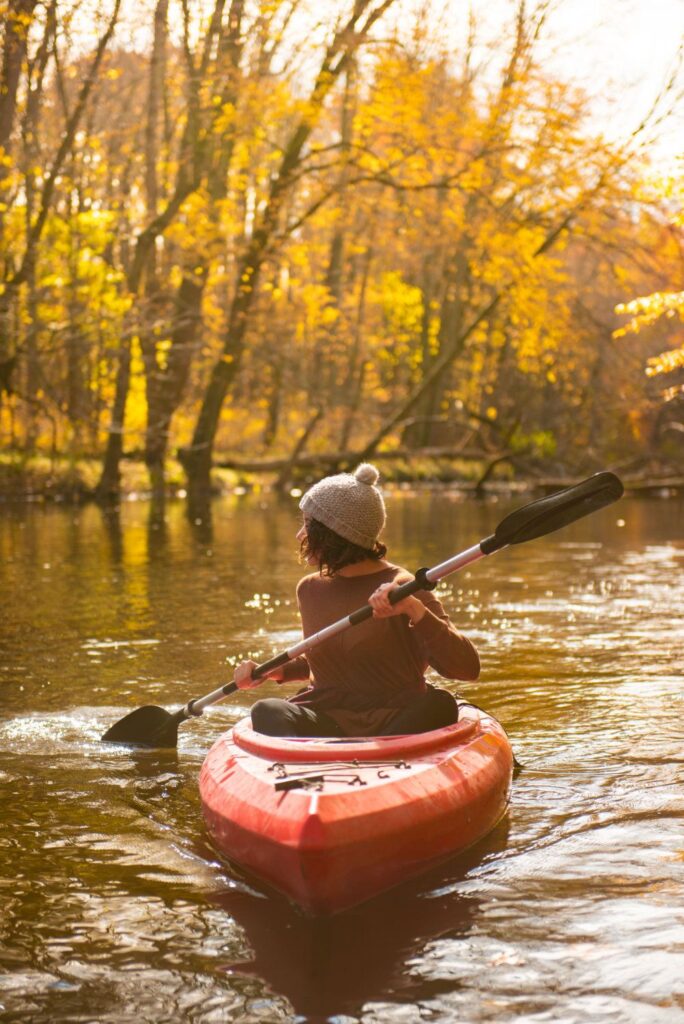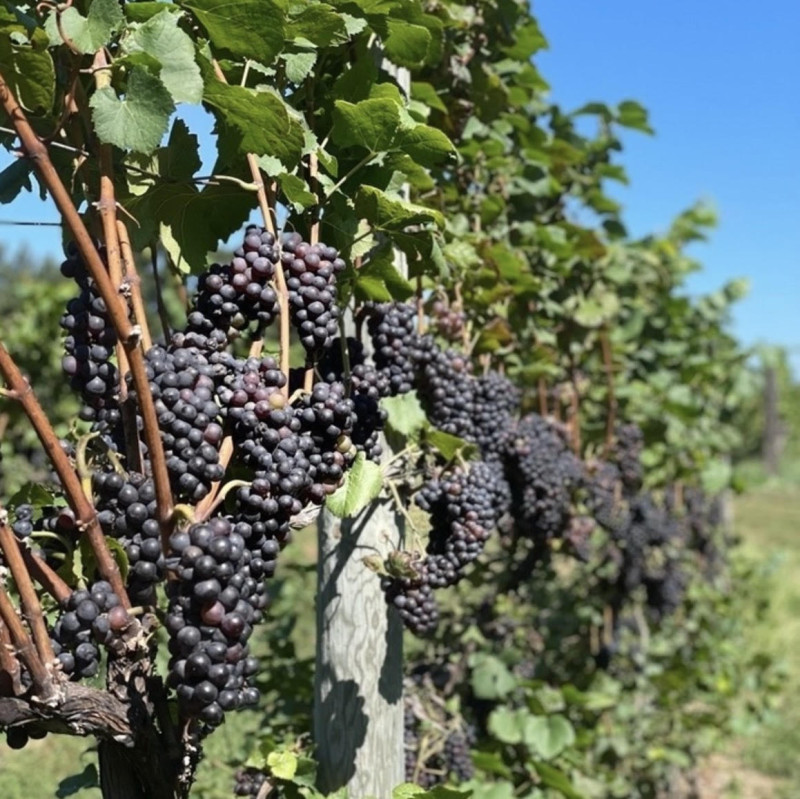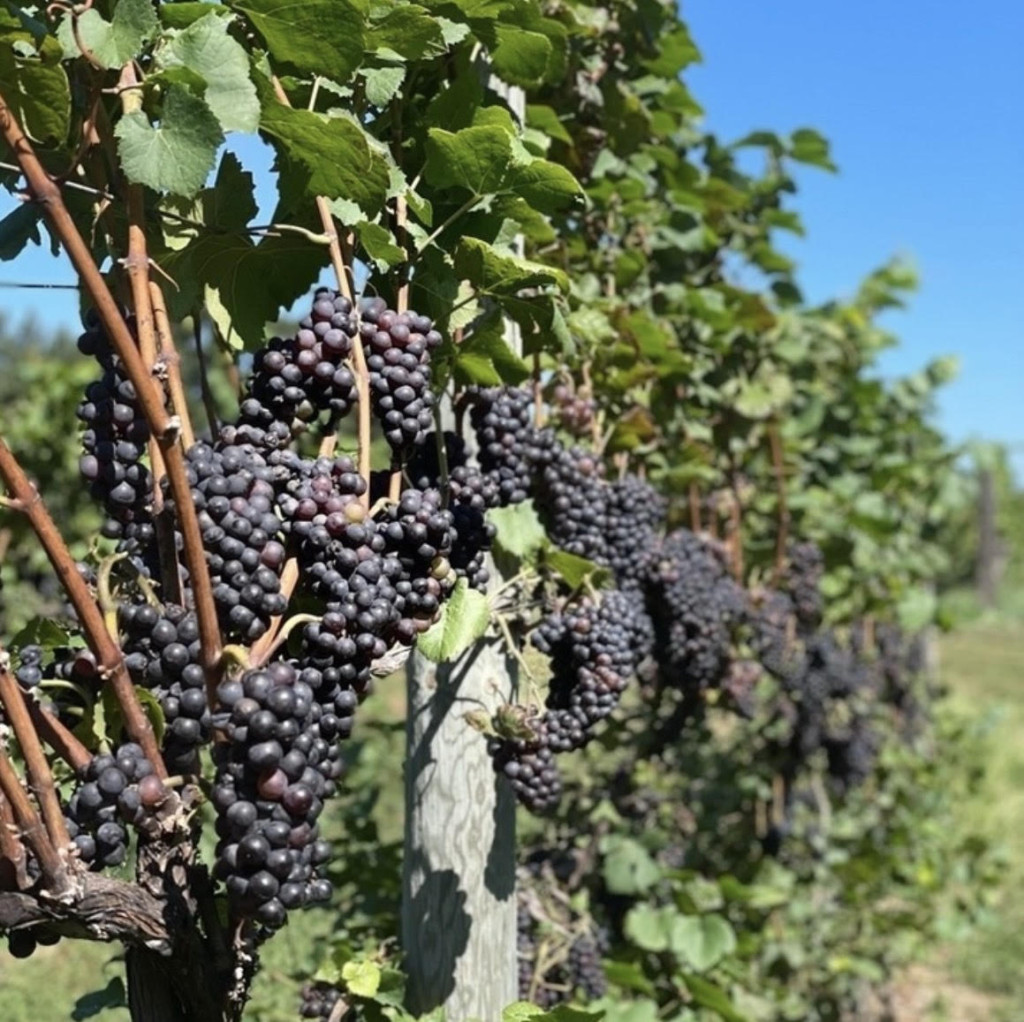 The trees will begin to change color as a signal of our peak summer season coming to a close. Vibrant Reds, Orange and Yellows, even some that take one a violet purple color.  Here at Goldberry Woods that means that we transition back to our Bed and Breakfast operation and welcome back some of  our favorite regular guests that come and stay, and of course some new friendly strangers that become friends.
The color change brings a whole different crowd of people to our door. Our summer guests are fantastic, but they love the sun and the fast paced vibe of loading up a cooler and heading to the beach. Harbor Country is full to the brim as vacation rentals see turnovers of guests week after week. Imagine feeling like you are on a wild speed boat ride out on the lake.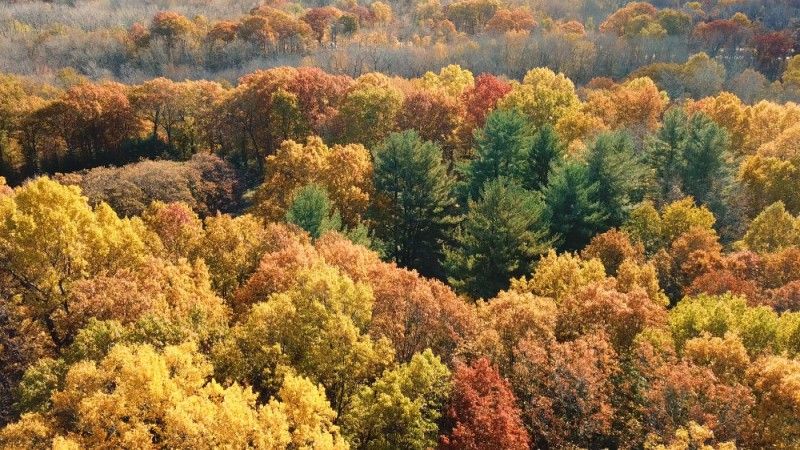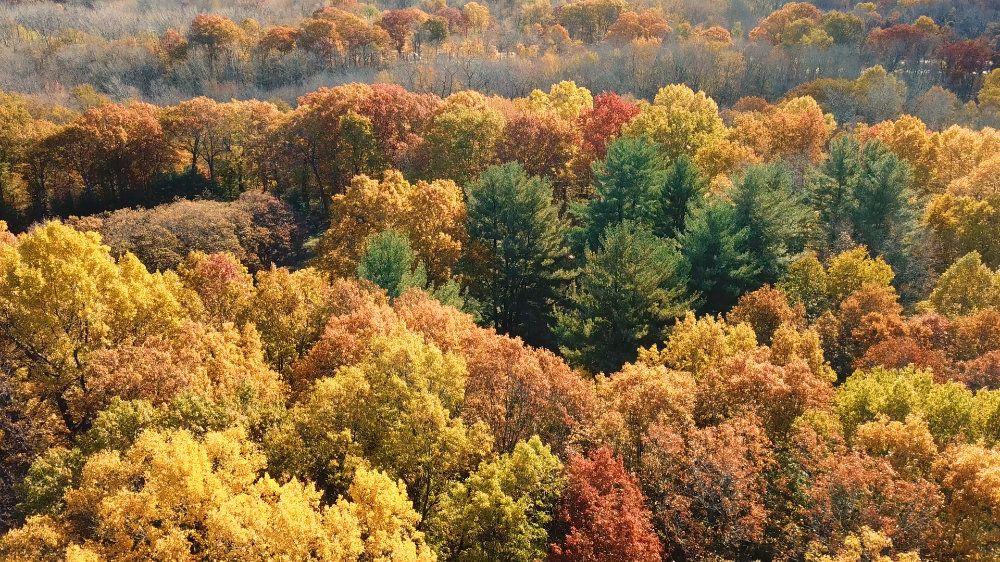 Fall guests on the other hand welcome the slight chill in the air with open arms. Harbor Country slows down as boats start to get pulled from the Marina for the season and the ducks and geese that await snacks along the shore start to fly south. Wait times at restaurants dwindle, and it starts to feel more like a leisurely sailboat ride instead….maybe with a nice bottle of red wine and a fine cheeseboard.
Speaking of wine, Fall is the best time to visit the wineries in the area. The country roads set the mood as you weave through copper trees and up long winding driveways to grand tasting rooms. Each vineyard offers a slightly different take on Michigan Wine. While Michigan wine tends to trend a little sweeter, everyone will be sure to find something they like. Domain Berrien has some of our favorite Dry Wines, while places like the Round Barn Estate even offer craft beer and spirits alongside their wine.While you are perusing the countryside of Southwest Michigan, stop by a located Orchard or a Farm Stand along one of the main roads. Pick up some apples, some squash, and a great experience wherever you find yourself. Your tresures can follow you back to your luxury suite at Goldberry Woods where you can enjoy your wine by a campfire or in a jacuzzi (or by the pool that is open Year Round!)
Wine is not the only beverage that awaits you in Southwest Michigan. We have a wide variety of experiences along our Makers Trail that include wine, spirits, and beer! Eat, Drink, and be Merry as Harbor Country and its propriters are here to help you create the most of your stay. If you havent already considered booking for the Autumn season we highly recommend it. But book fast, because as soon as those trees start to change color, we will fill up fast.