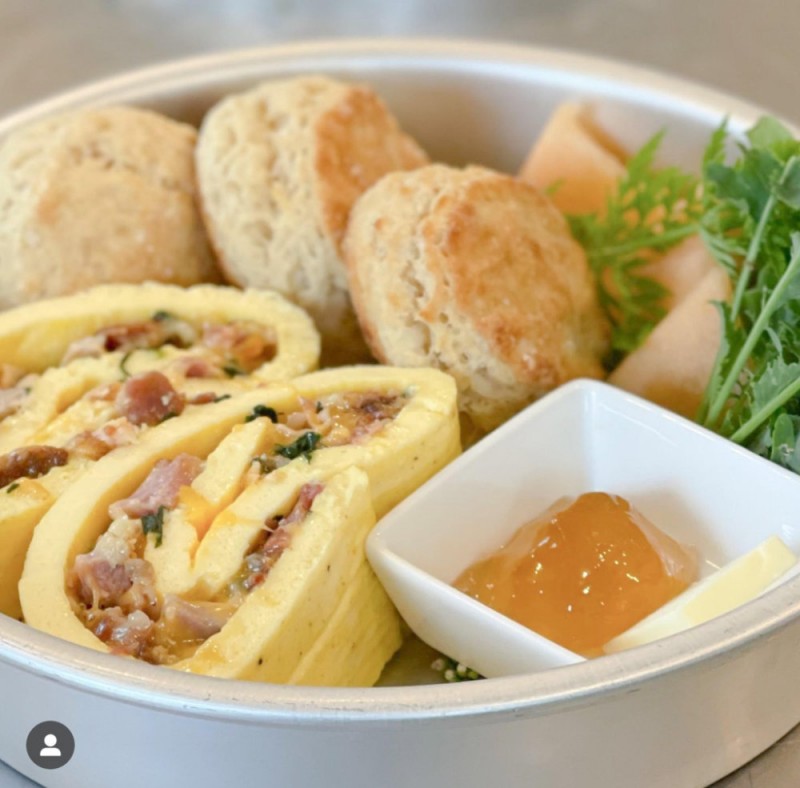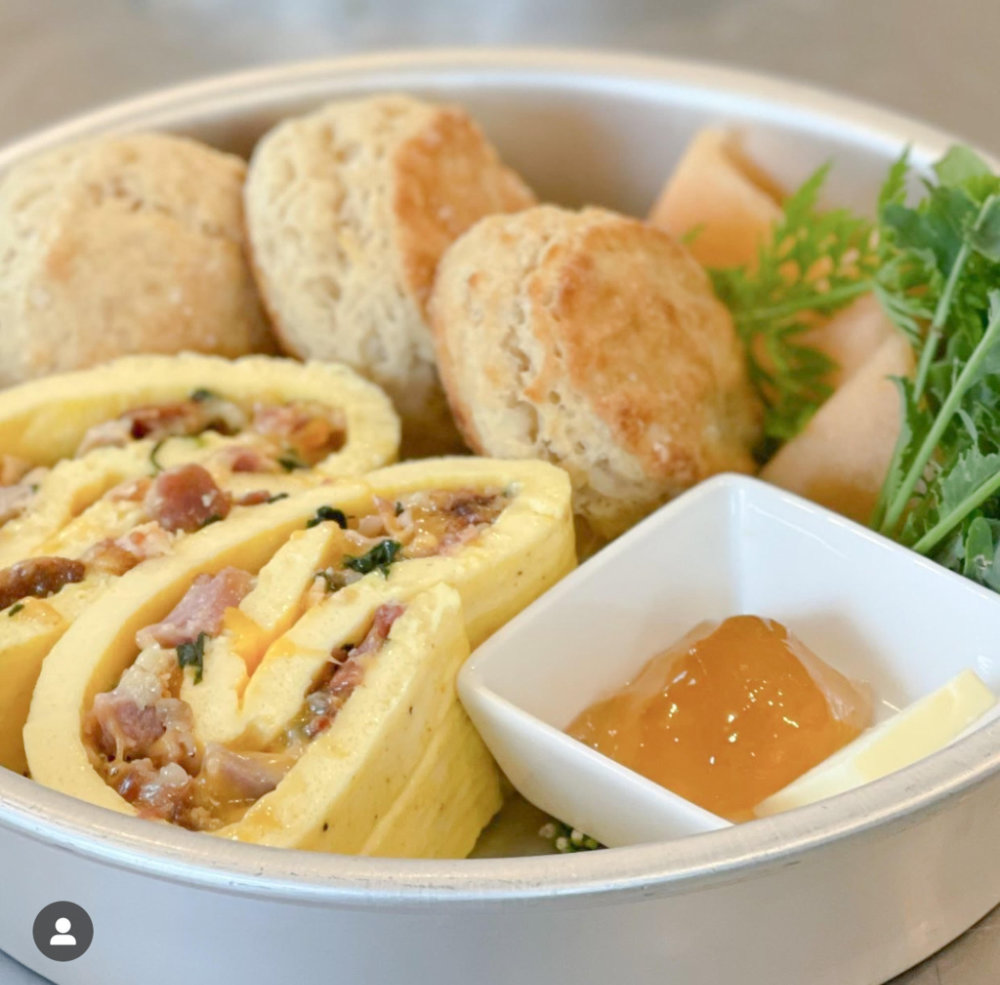 Egg Rollup is one of our most unique breakfasts that we love to put on the plate. We can dress up this lovely little pinwheel with so many different toppings as well. But what really makes this omelet-like dish so amazing is how many different ways you can fill it. Our garden usually helps us to fill ours with all sorts of great veggies that we roast and sauté, pair with breakfasts meats and cheese and roll it up tight. Paired with a breakfast pastry and a yogurt parfait, you have the makings for a great start to your day!
Prep: 15 Min
Cook: 30 Min
Total: 45 Min
4oz of Cream Cheese
3/4 C Milk
2 Tablespoons Flour OR Corn Starch
1/4 Teaspoon Salt
12 Eggs
Salt and Pepper to taste
Dash of Hot Sauce (it isn't enough to make it spicy!)
Filling:
8 ounces (about 1.5 cups) meat and veggies:
6 ounces (about 1.5 cups) Cheese
Filling Suggestions:
Ham, asparagus, onions, swiss
Sausage, peppers, onions, cheddar
Chorizo, Poblanos, onions, Chihuahua Cheese (salsa must be cooked until it dries or you will have runny rollup!)
Preheat oven to 375 degrees
Combine the Milk and Cream Cheese in a blender and blend until smooth.
Add the Eggs, Salt, Corn Starch, and Pepper, and hot sauce (if desired) to the blender and blend again until combined.
Line a Jelly Roll pan with Parchment Paper so that it overhangs on all sides.
Pour Egg mixture into the jelly roll pan slowly making sure none of the mixture leaks under the parchment paper.
Carefully transfer pan to the oven and bake for 15-20 minutes.
When the Egg mixture has set completely spread your desired filling over the sheet of eggs as evenly as possible.
Use the parchment paper and a dish towel to roll it up as tightly as possible. Leave the seam side down , cover with the excess parchment and return it to the oven for an additional 10 minutes to melt the cheese.
Slice into about 1 -1 1/2 inch pieces and serve hot!