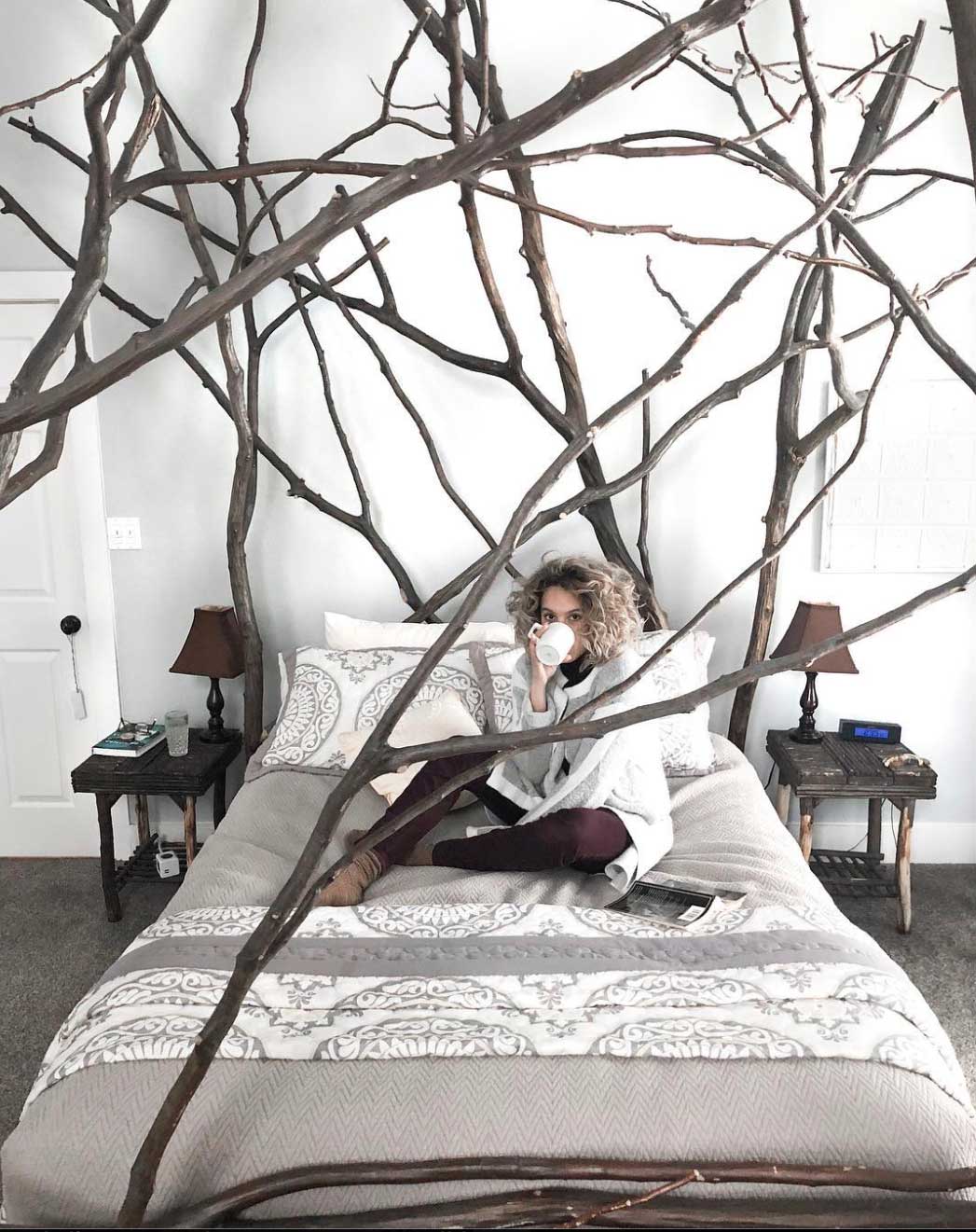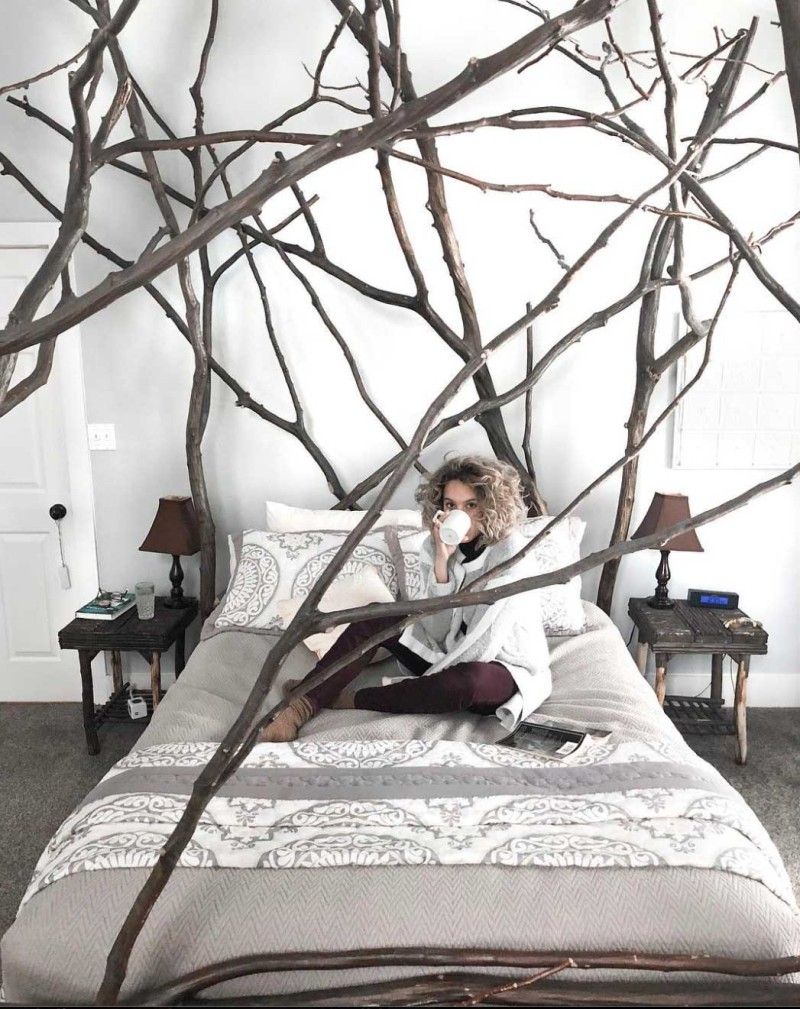 Each moment at Goldberry Woods Farm is a celebration of the Great Outdoors—even private moments in the Great Indoors. The star of our suites and spacious cottages is an array of custom, local artisan-built beds made from natural wood limbs and trunks. These sculptural centerpieces set the earthy tone for your stay—and complement modern luxuries like jacuzzi tubs, plush linens, gas fireplaces and abundant natural light.
Choose your own adventure:
Suites are your dreamy romantic hideaway.
Cottages are perfect for small groups and families.