The Daffodils and Tulips are starting to bloom here at Goldberry Woods, which means Spring has finally sprung! We have decided to round up some of our favorite activities to do in Harbor Country, so check out our list of our Spring Picks for something to do no matter what mother nature has to throw at us.
Activities good for Sunny Weather
Warren Woods has some of the best hiking trails in the area. Not only are they clear and well defined, but they offer a large variety of options for hikers who want to visit the state park. Much of the area is considered to be Primeval Forest and boasts the LAST Beech and Maple Climax forest in the state of Michigan. In 1879, E.K. Warren had the foresight to buy and preserve this land before it was logged.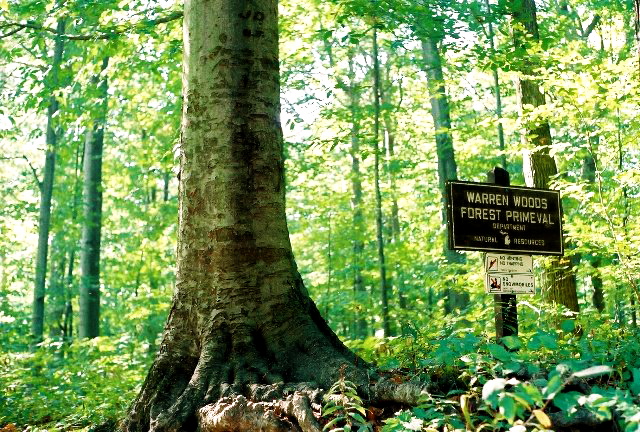 If hiking the area is something you are interested in, you should check out the Harbor Country Hikers. They host many led hikes through the area. Pat Fisher is very knowledgeable about the area, the wildlife, and the plants. Harbor Country Hikers also offer hikes with different terrains that can accommodate people of many different hiking abilities. Of course, you can never go wrong hiking at Warren Dunes State Park, where the sand is so expansive you feel like you've arrived in Tatooine (bad Star Wars reference if you are paying attention). The Galien River County Overlook is a quick walk that is completely assessible and gives extraordinary views of our wetlands.
Haymarket Brewery and Seedz Brewery are great for enjoying a beer in the great outdoors. Both have dog friendly outdoor spaces with lots of seating, great atmospheres, and even better beer!
Activities good for Gloomy Weather
The Vickers Theater in Three Oaks offers a unique Indy experience to its viewers. It is where Julie first saw The Biggest Little Farm. Check out what they'll be showing next by visiting their website.
Explore all the different shows that the Acorn Theater has to offer. Journeyman Distillery is right next door if you want to grab dinner and a cocktail before your show! The distillery also offers tours with an ELEVEN spirit tasting. If the weather allows, you can enjoy the Welter's Folly Putting Green out back as well!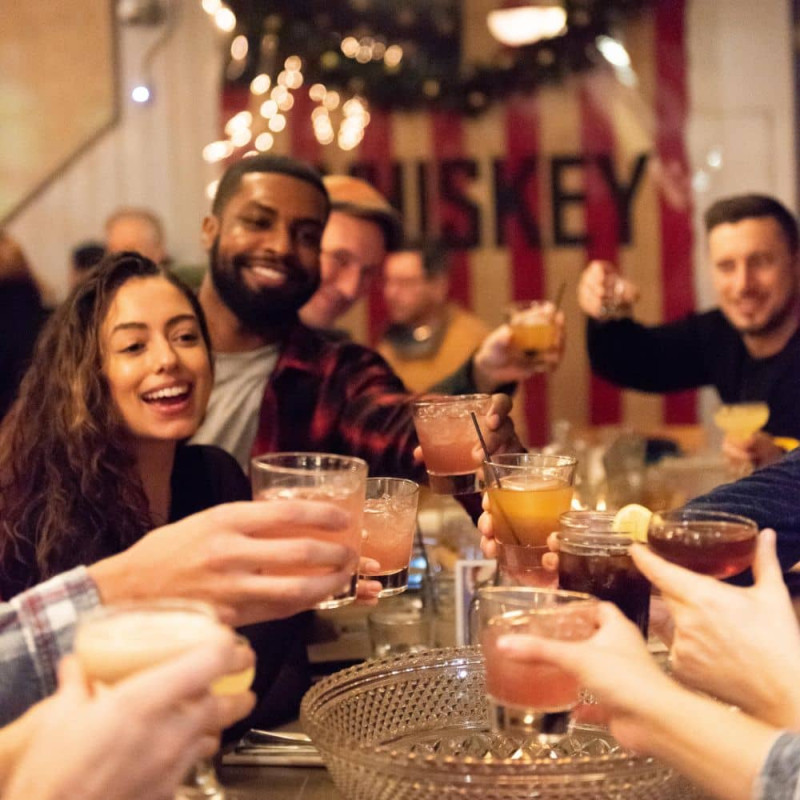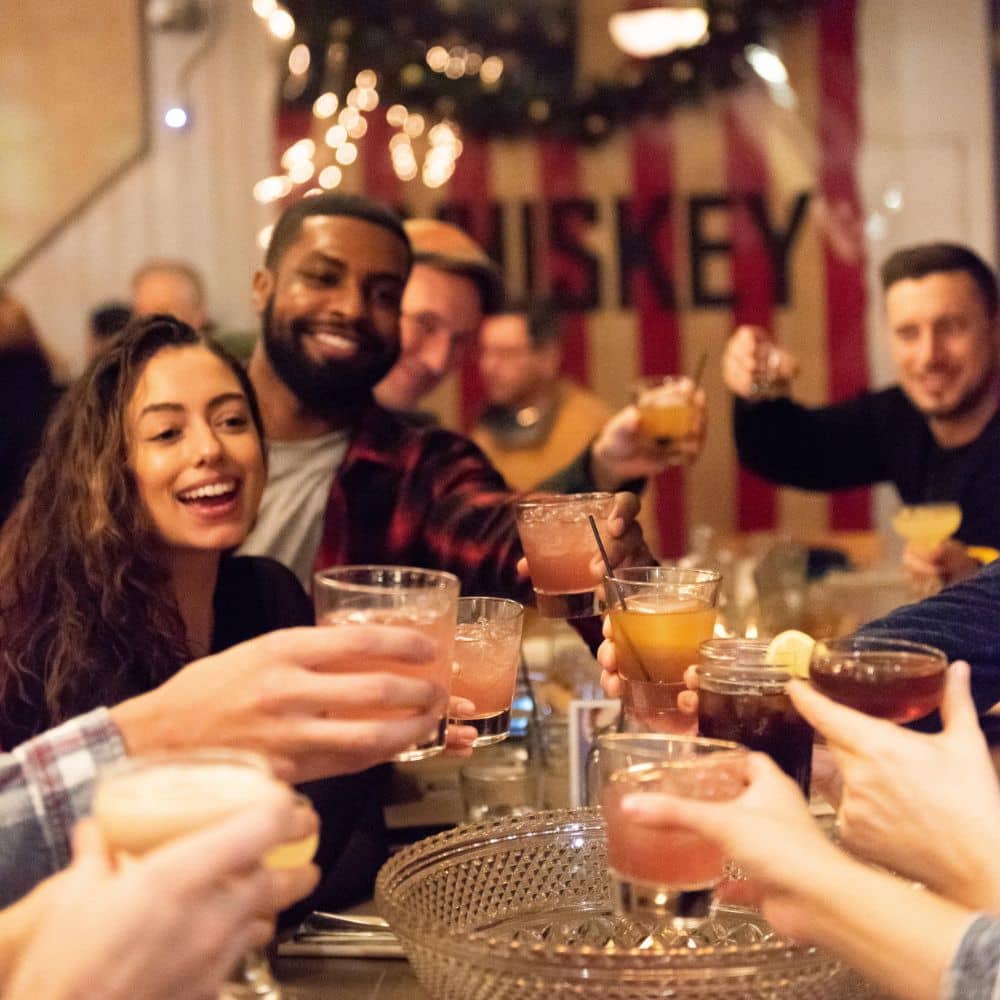 Activities good for ANY Weather
Beer Church Brewery is expanding! They have been building a two story deck outside! We are so excited to enjoy it ourselves once it is finished. Great beer, wood fired sandwiches and pizza are one of our favorites!
Goldberry Woods Market Stand is finally open again! We are selling our seasonal flowers such as daffodils, tulips, and forsythia! We will be adding our vintage finds, local photography and other art, and produce as they start growing! Stay tunned.
Gather is one of the newest restaurants in the area and so far it seems to be a bit HIT! Though the varied seating from sofas to high tops and online ordering is a little unconventional, the food and drinks coming out of the kitchen are delicious and sure to please everyone.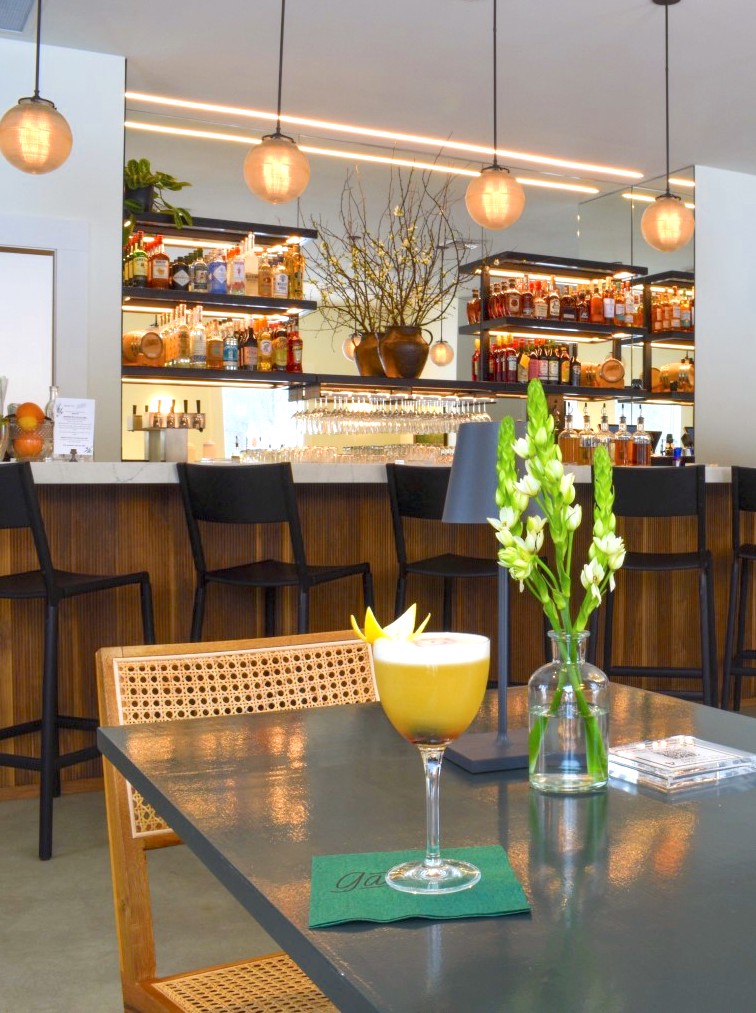 Want to drop in for a drink or two?? Hummingbird Lounge has both indoor and outdoor seating and has added entrees to their small plate menu! Their "On the Fly" rollaway bar/garage allows guests to drop by for a drink or a quick bite while they continue to explore New Buffalo. Or make a reservation and enjoy their craft cocktails and plates!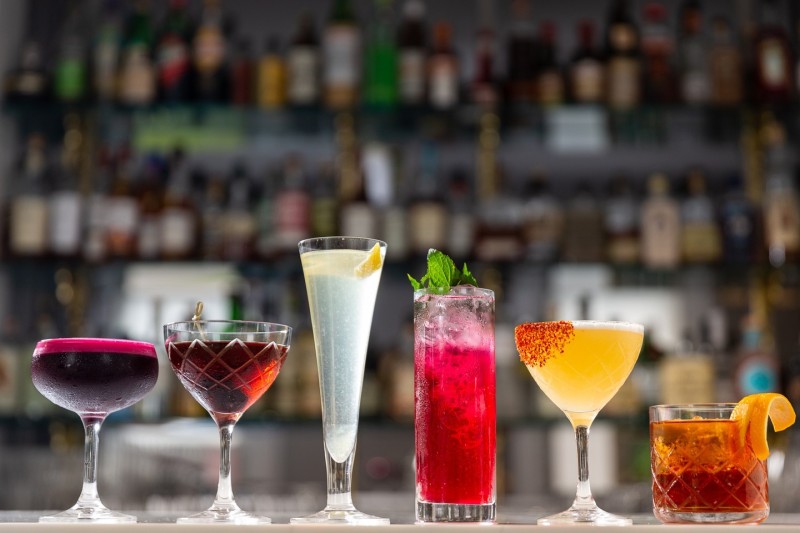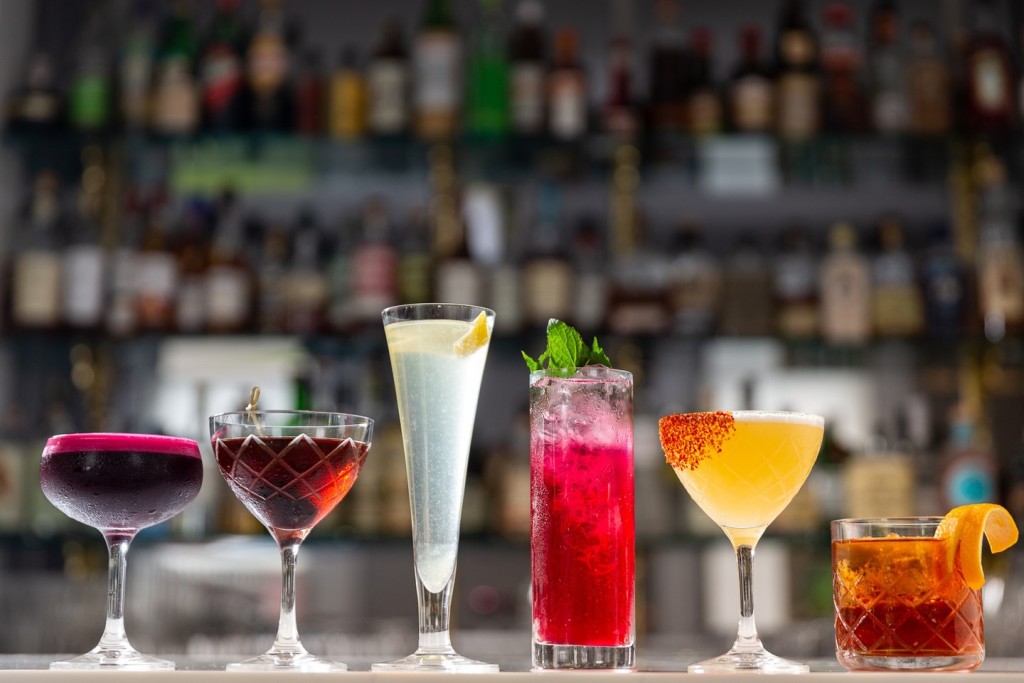 Art Attack 2022 Launches on April 28th! Be sure to spend that weekend visiting and appreciating the different galleries, receptions, and artists. Some of the events and event spaces include the Judy Ferrara Gallery, WithInn Pop up Gallery, A Drawing Room Gallery, Janis Kanter Studio, P&E Bottle Shop Hosting Kim Pruitt, and many others! Check out the Chamber of Commerce Website for more information.
~ Carly Kveton