June has become the month to CELEBRATE our LGBTQ+ friends and family, and Harbor Country is now one of the best places to to show your PRIDE, thanks to our lovely Abby and Travis. Harbor Country Pride Week was a blasting success, and we could not have been more privileged to be a part of it. (btw, aren't they the cutest waving their flag in our very own barn!).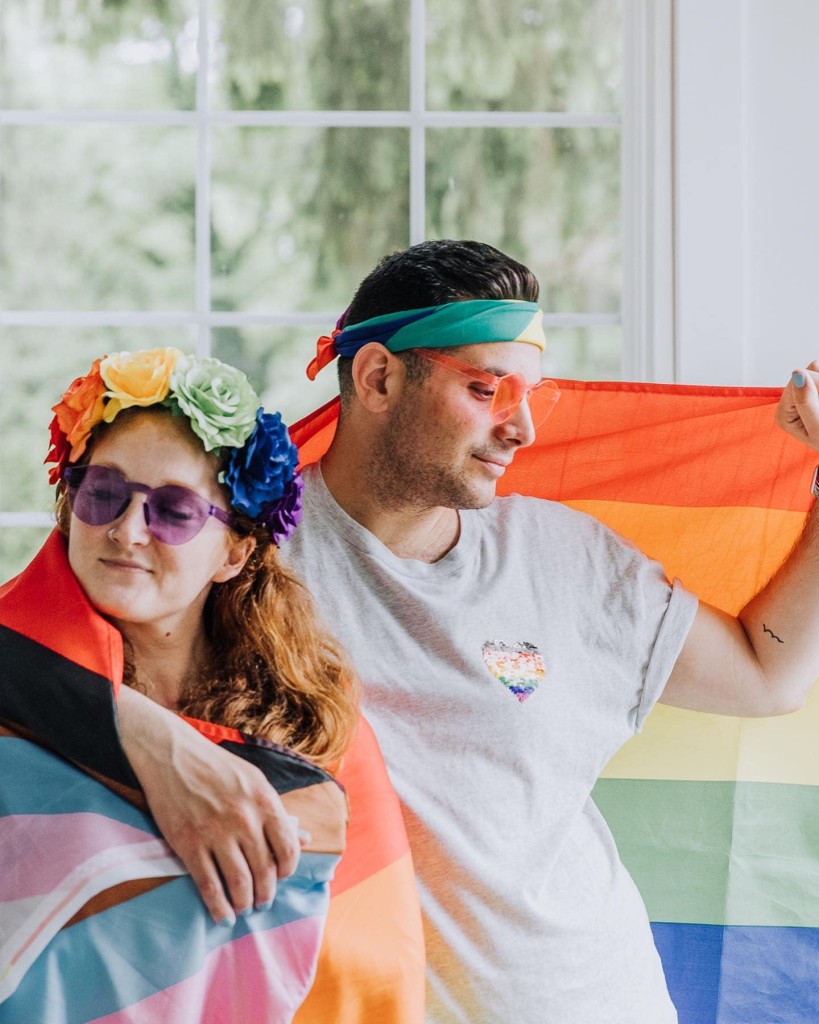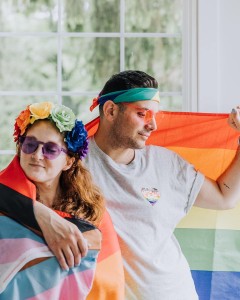 We hosted the Dungeons and Drag Queens Grom for the kiddos on the same night that Union Pier Social hosted the Friday Night Fever Prom for the adults. Those kids understood the assignment. From cosplay and Dungeon Masters to sparkly and convertible prom dress outfits, they came dressed to impress and, most importantly, comfortable in their own skin! The youth came from all over, and the very best part was that no one was left out (Gerik from the Outcenter and Julie were keeping an eye out). We could hear them all networking and exchanging snapchat profiles as they left. Our goal was to make them know how much they are loved exactly the way they are by adults in this community.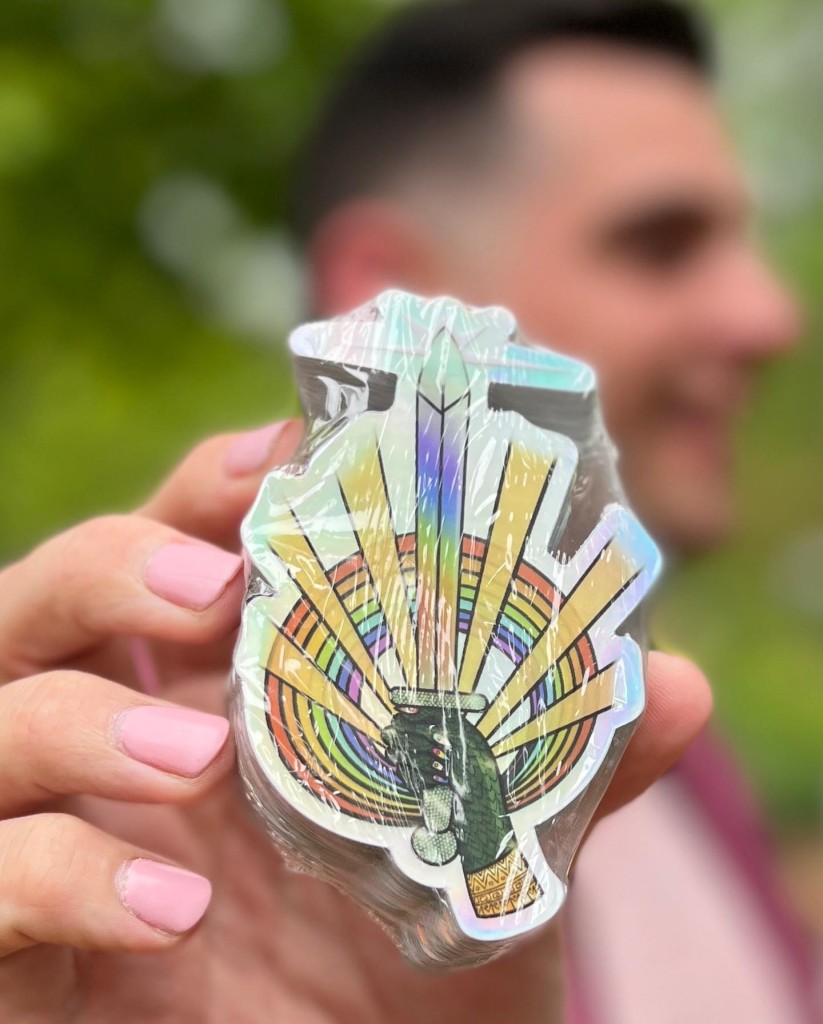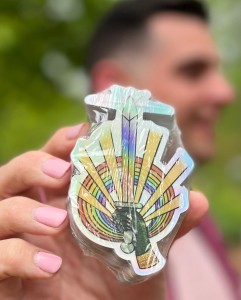 Here at Goldberry Woods we strive to create the most inclusive environment for all of our guests, staff, friends, and family. Last year for Harbor Country Pride we sold rainbow succulent planters (some of which you might still be able to spot in our Market Stand) and we had a fun rainbow themed garden scavenger hunt game, where kids and adults alike could scour our garden to find a plant to represent each color of the rainbow.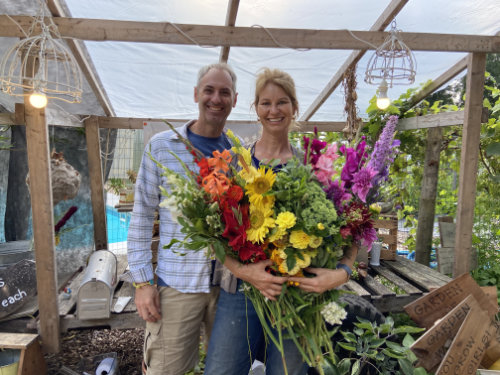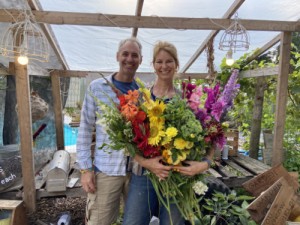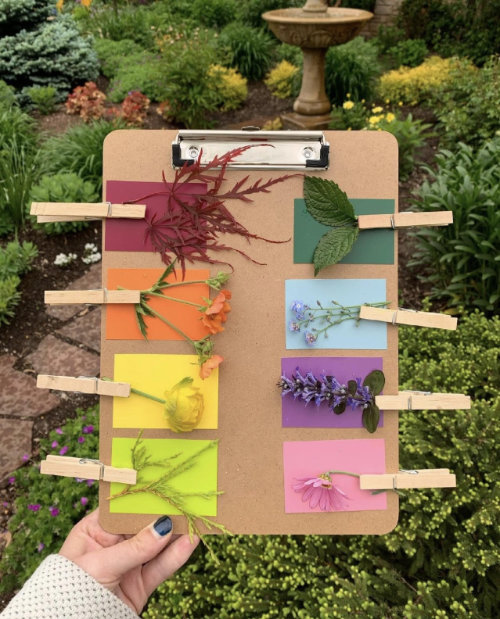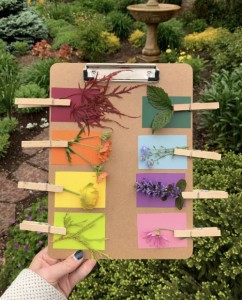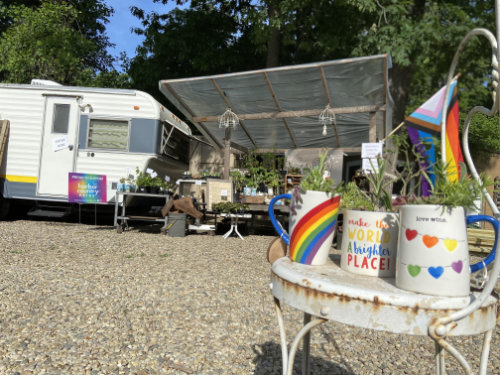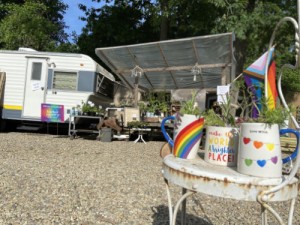 Want to keep celebrating Pride this month in Southwest Michigan? Just because the festivities are over here in Union Pier doesn't mean they have stopped everywhere else. Venture north to Benton Harbor PrideFest where they have events like Pride at the Market, Arts in the Park, Pride Fest in the Park, and a Pride Fest Afterparty on June 24 and 25. Holland has a Variety show on the 24th and Drag Show event on the 25th. Check out their website for more details as well. Or you can even visit Saugatuck which is home to some of the cutest shops and one of the most welcoming environments for EVERYONE all year round.