Harvest Time in Harbor Country means the seasons are changing; as the beaches begin to empty, visitors look for the next best thing to do. Carly and Julie start to get into their shananigans phase, this time of year. The kitchen gets a little slower, but time allows for more projects and adventures to happen. In previous years we have taken some adventures for the sake of a blog (as if that were a bad thing), one of them being out to wineries to give our readers the inside scoop about which ones they should try out. Eash season in Southwest Michigan brings something new.  The Fall and Winter are a little more laid back. When you come to Goldberry Woods this time of year, you find your favorite wine, build a fire, wrap up in a blanket, and watch the leaves and snow fall.  Each of our rooms include fireplaces, large jacuzzi tubs, and a property lush with Fall colors ready to explore.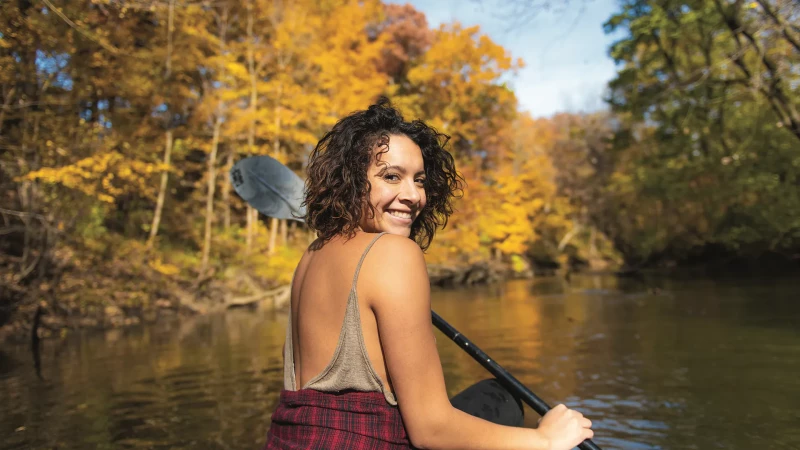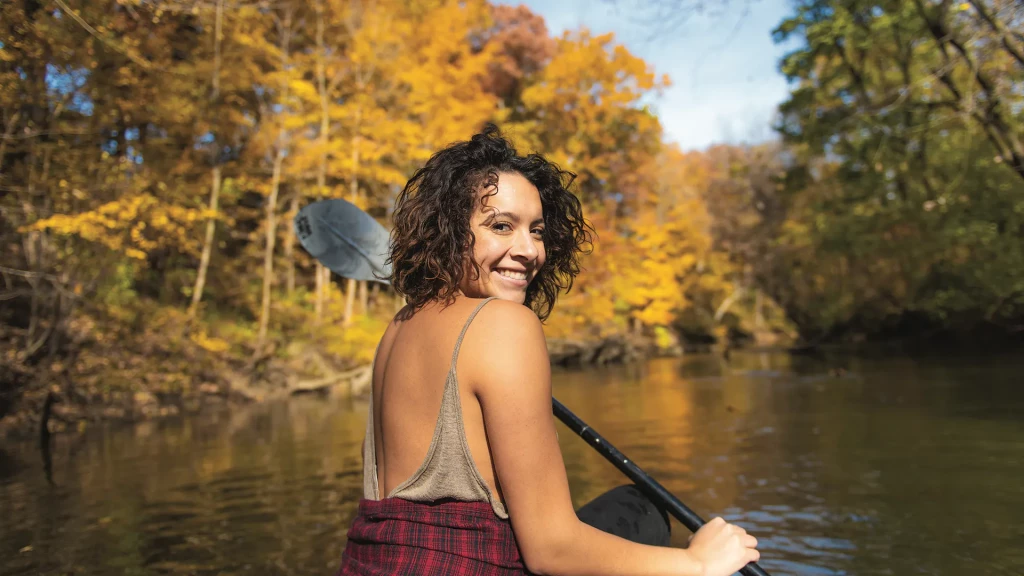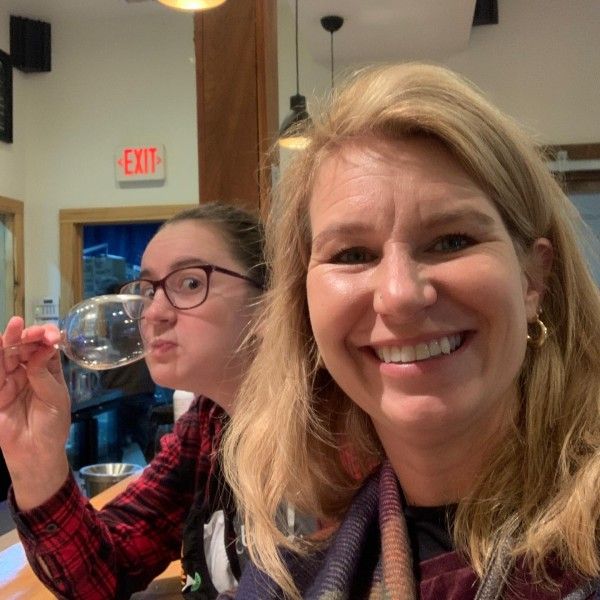 Last year we enlightened our readers with our adventure of wine tasting in our area, but this year we wanted to mix it up. How does a day of wine tasting AND antiquing sound?? While busy with hosting most of the time, Carly and Julie still find time to enjoy the other things Harbor Country has to offer. With an abundance of wineries, antique malls, and small boutique antique stores, the chillier temperatures bring us out of the sand and waves and inside to a beautiful glass of red or an exciting vintage find.  
Hoping from antique store, to tasting room, and back to your car to drive along the country roads with canopys of fall colors; fall is really the time to visit Harbor Country if you are looking to beat the summer crowds. If you winery hop during the week guests are guaranteed a very personalized experience, but weekend visits are great as well.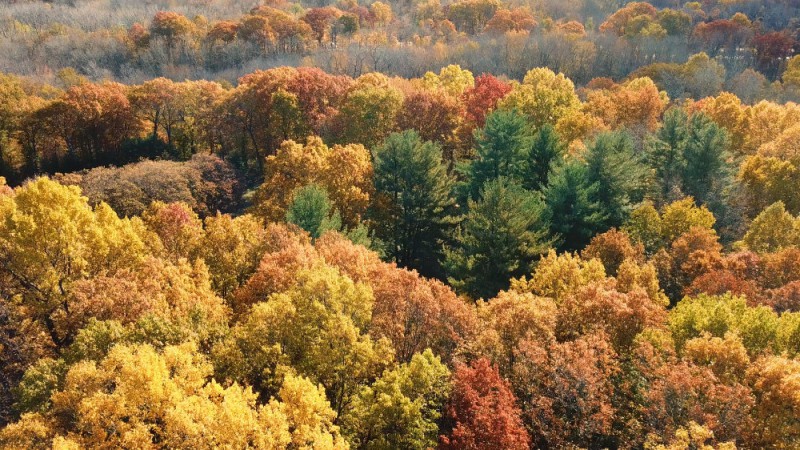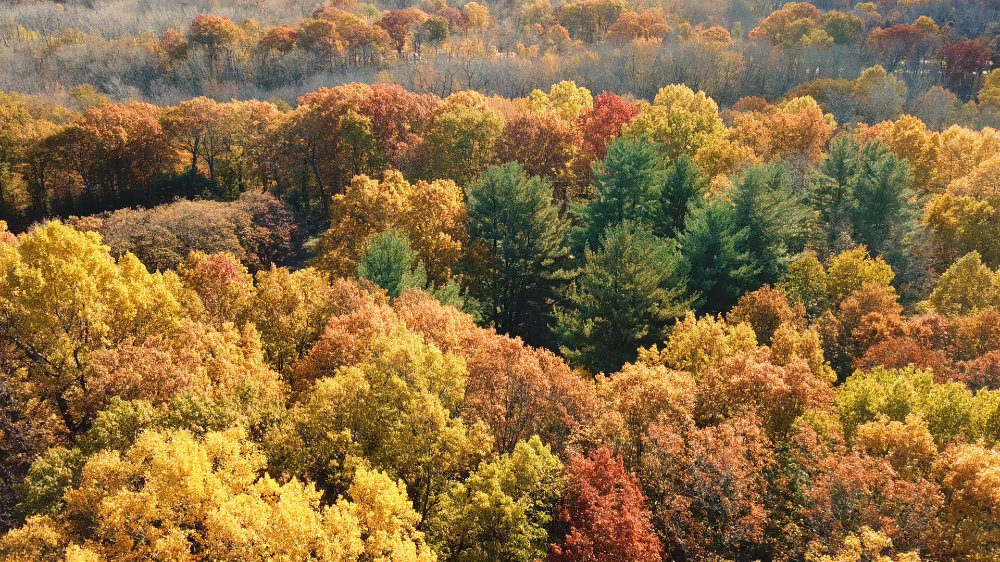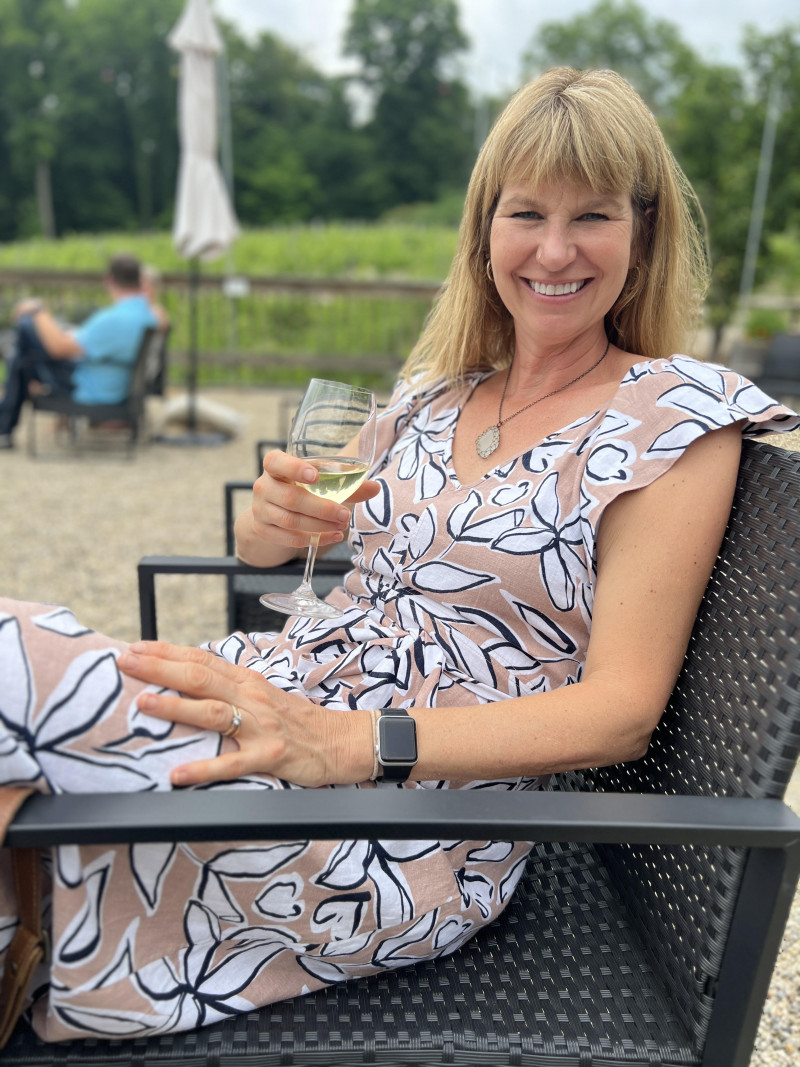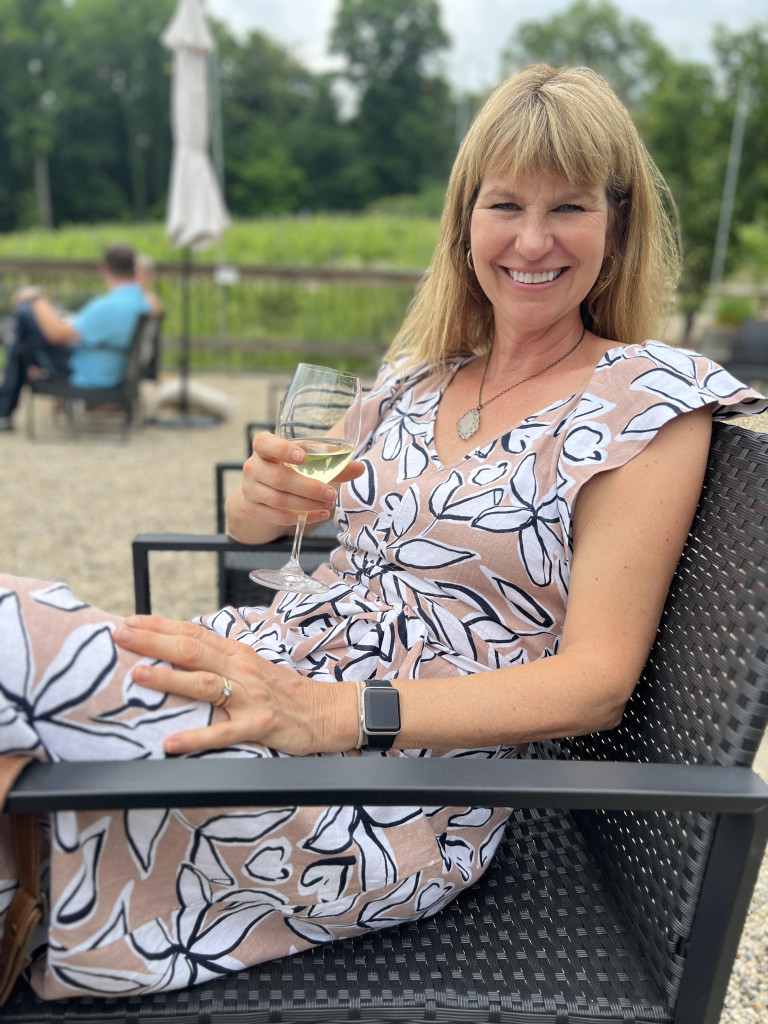 While we have our own suggestions, we highly reccomend venturing out on your own to find what you like best. The Lake Michigan Shore Wine Trail is a great place to start to map out your journey and to plan your visit. If you want to fully indulge in the wine experience, there are plenty of shuttled Tours and Transportation Services to get from one winery to the next safely. Grape and Grains Shuttle Rentals caters to your group size and itinerary to make sure you visit the wineries of your choiising. We also have limited Uber serves and a great local taxi company called ACab!
If you just drive along Red Arrow highway you will see the Wine Trail Signs and markers on how to get to most of the wineries, and you will also see the most antique malls and stores, as Red Arrow is the lifeline that connects all of harbor countries small beach towns together. Each town has its own identity and its own collection of stores.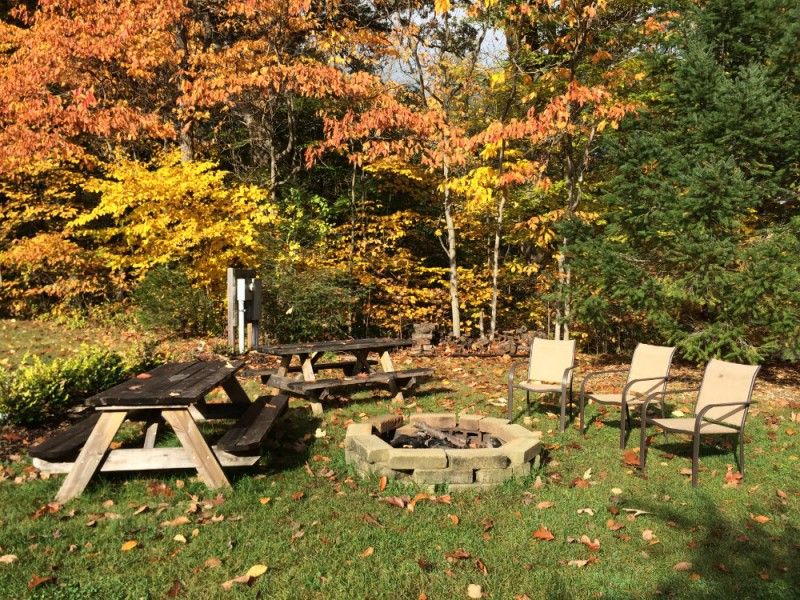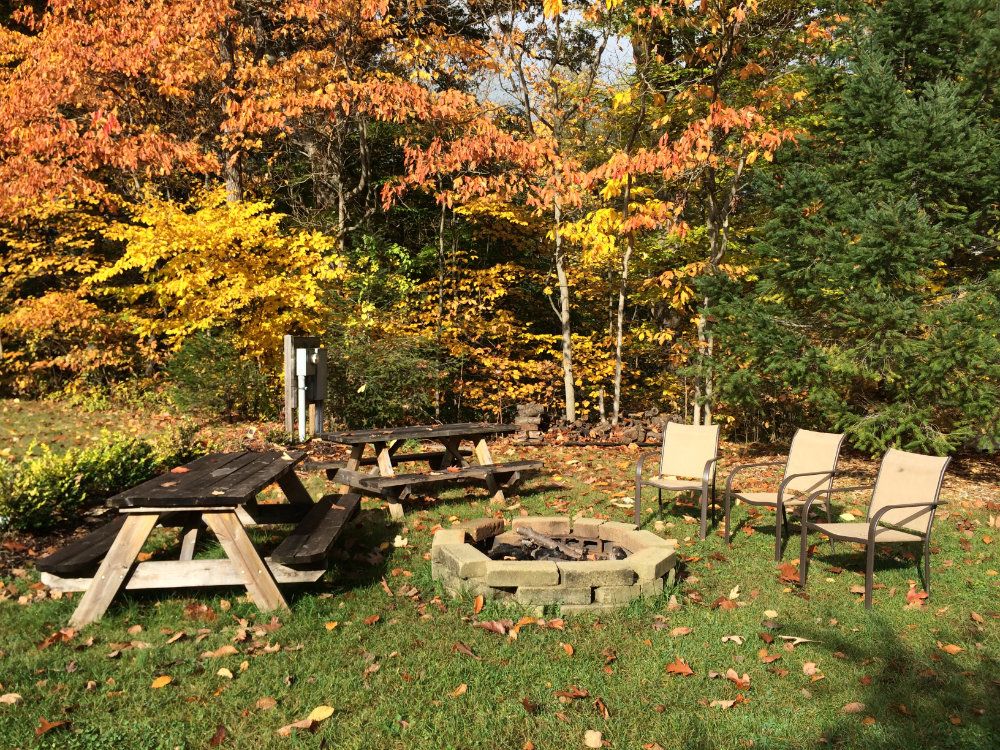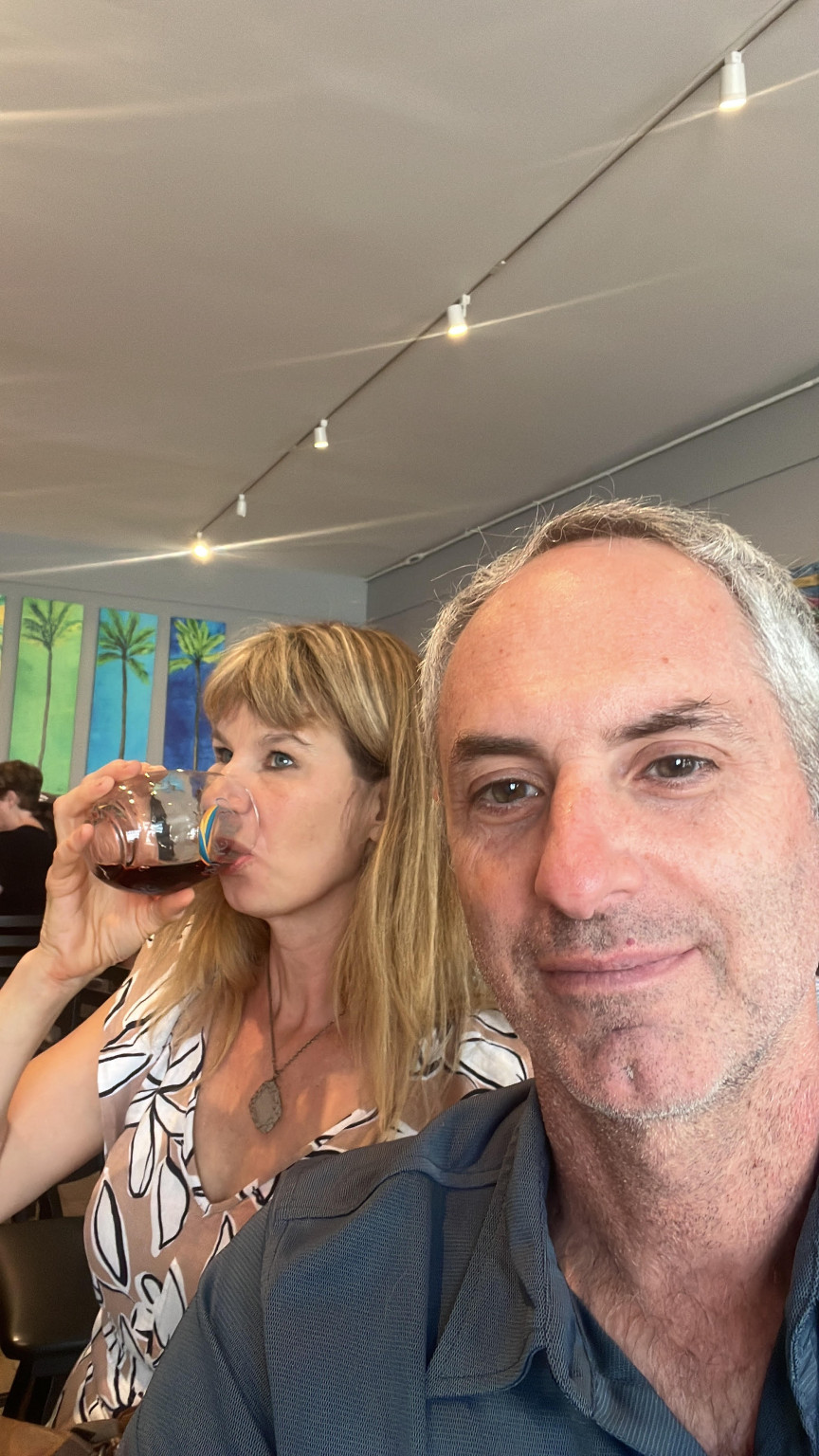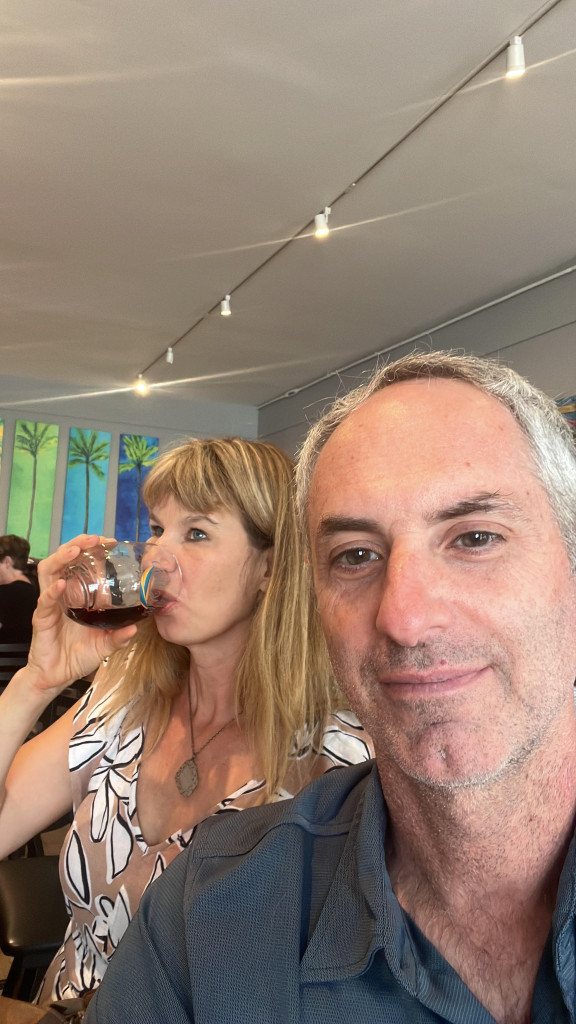 Each winery and antique mall/store has it's own atmosphere. Finding your favorites is part of the adventure. On her days off Carly usually finds herself in one of several antique malls. There are some in Lakeside, Sawyer, and Harbert. There are huge ones in Michigan City and Saugatuck as well if you are okay with a little bit of a drive. Saugatuck antique Mall is right next to Saugatuck Brewing Company if you are looking for a bite to eat before or after you shop. Michigan City has Shady Creek Winery not too far away, if you are looking for a small sip after the antique mall, as well.
Southwest Michigan lines up latitudinally with southern France and Germany, yielding whites similar to Rieslings. Many of our local wineries are creating drier whites and roses. Both Julie and Carly like heavier reds. Both of us are most likely to reach for a glass of Domain Berrien.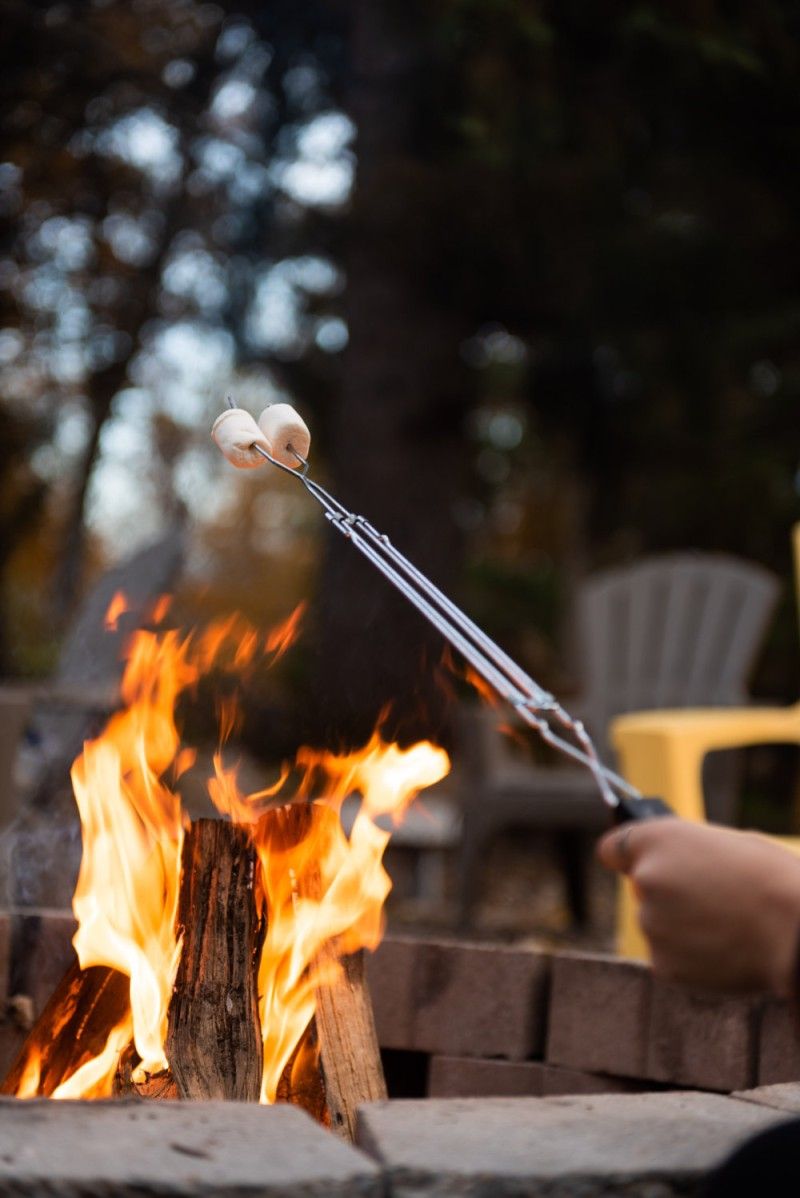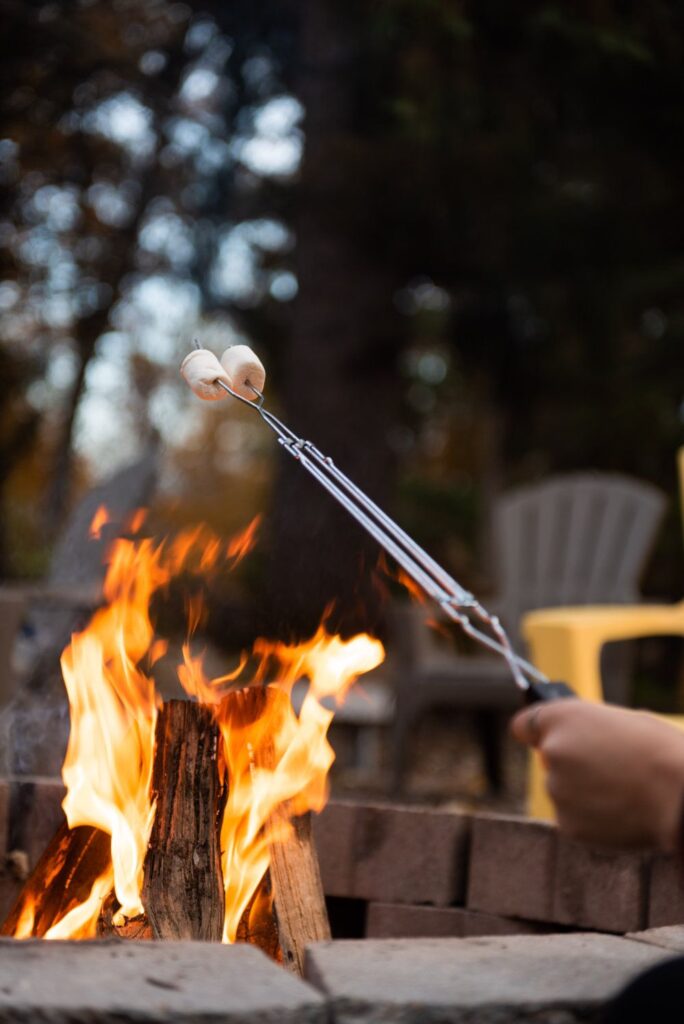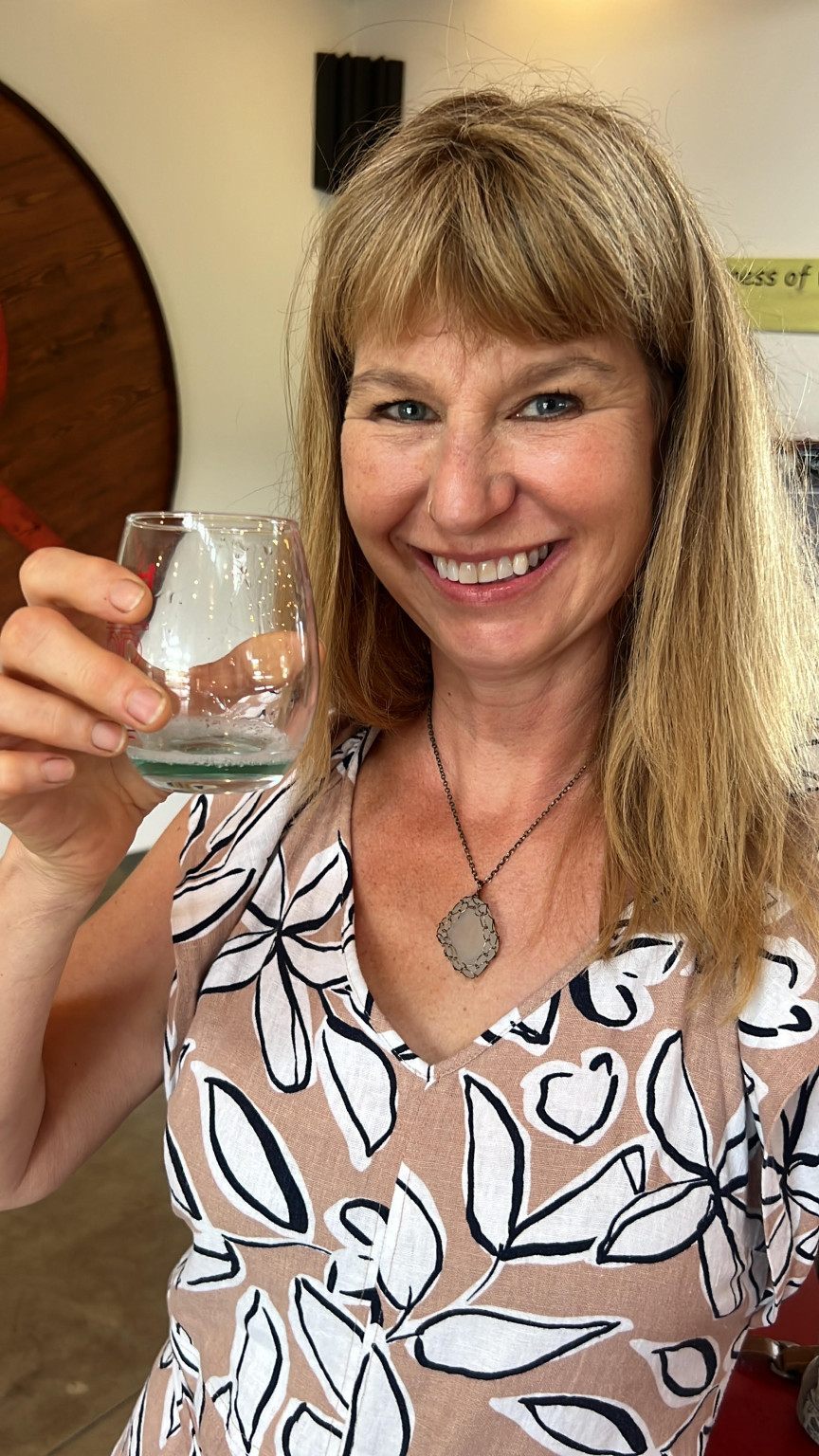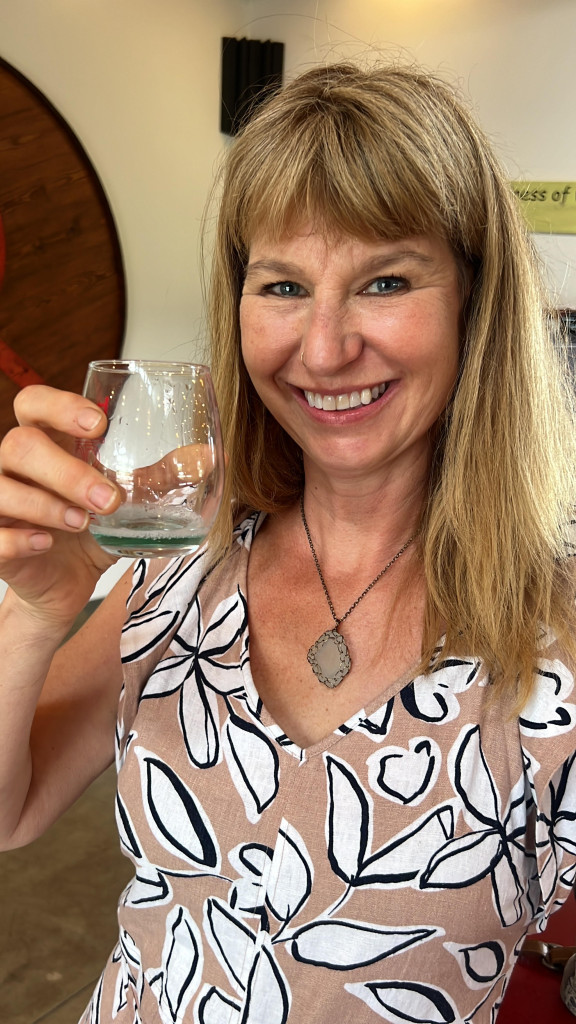 If you go out into the Baroda Area to sample the wineries out there you will want to check out Dablon, Chill Hill, and Gravity. Dablon has warm and cozy interiors with loungy leather sofas, stone accents, and wood burning fireplaces. Chill Hill has a hammock as part of their logo and a tropical theme to help their visitors really feel the relaxing vibes. With slushies and fun colored wines, guests will feel quickly like they are in a tropical paradise. Gravity not only makes wine but you can also try some of their pre-canned drinks. One of the larger antique destinations out that direction is Shawnee Road Antiques. They feature several buildings filled with stuff, some farm cats, and one room filled with the largest collection of vintage clothing I have ever seen.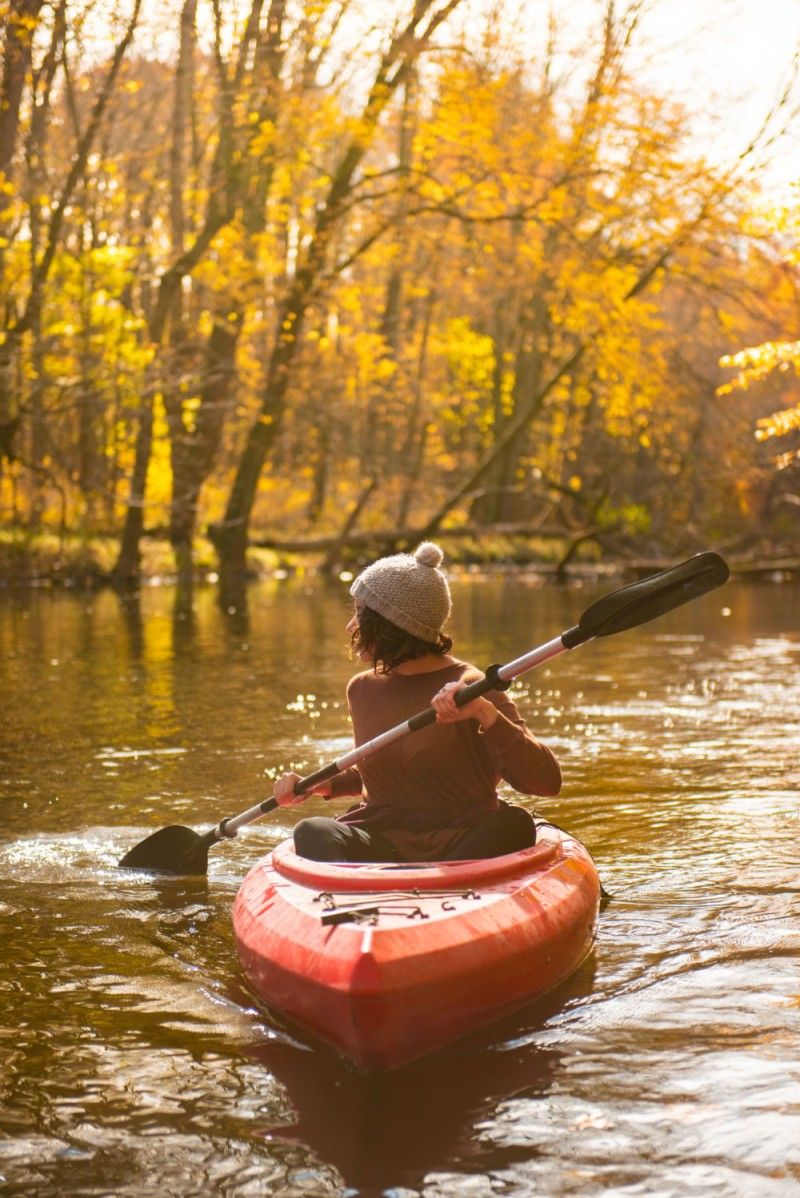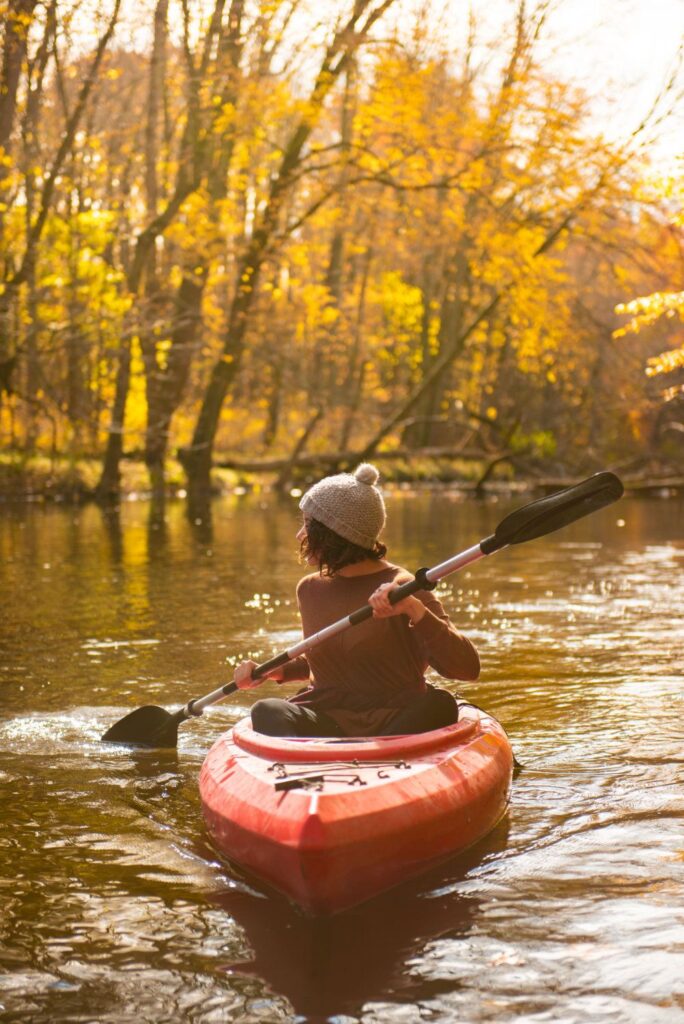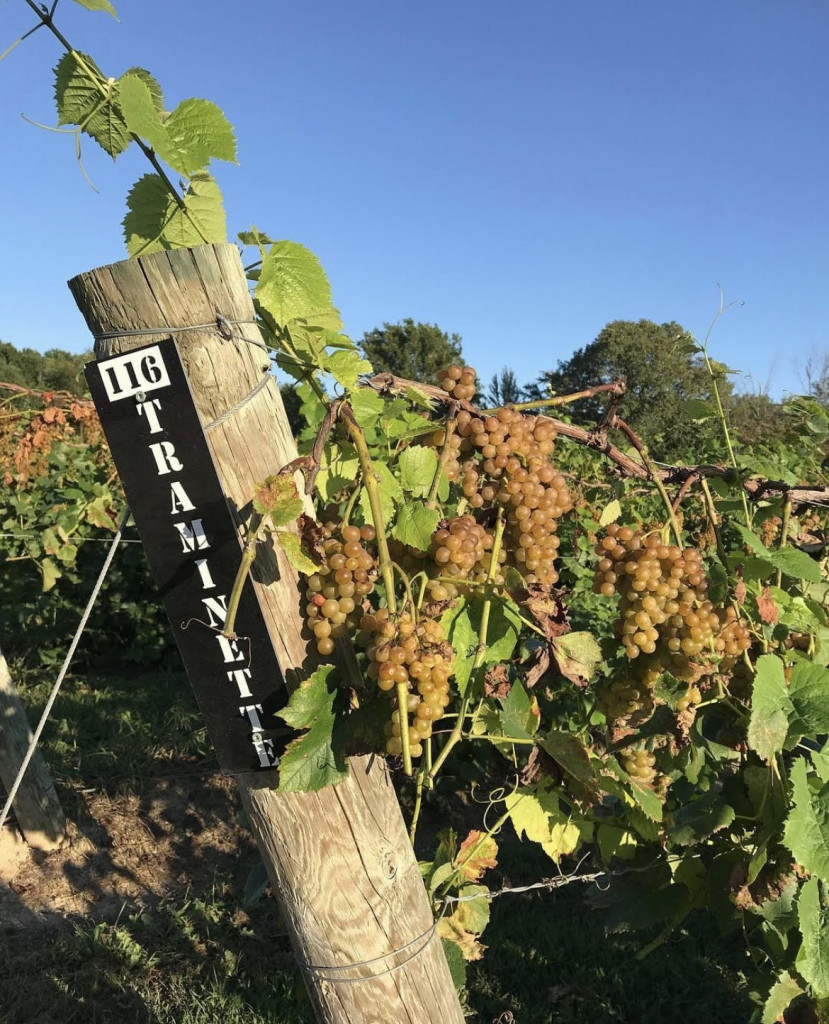 After a day of adventuring, back inside the warm embrace of Godlberry's Inn, guests have the option to add on a local bottle of wine during their stay. Some of our vintage finds have even found a home displayed in the many spaces of Goldberry Woods.  Guests might also be lucky enough to find some of our very own organically grown grapes on their breakfast plates in the morning. While our seedless table grapes and concord grapes envy the harbor country vineyard grapes, they make a beautiful garnish on our farm to table breakfast plates.