Spreading Awareness, Tick Tubes, and Raising and Releasing Quail
Goldberry Woods is taking action against Lyme Disease as cases continue to increase all the way around Lake Michigan.  We have experienced Lyme Disease personally, and we are committing to tackling the problem on our 30+ acres. By releasing Northern Bobwhite Quail, putting out tick tubes, and hosting free Tick Tube Workshops for our community, we are hoping to dramatically reduce our own tick population!
Bobwhite Quail are ground birds with a huge appetite for bugs, making them perfect for Goldberry to use in the fight against ticks. Despite being native to the region, natural populations of bobwhite quail have declined by 85 percent from 1966 to 2014 due to habitat loss and the introduction of house and barn cats.
Eric Powers, a Field Biologist whose project we just happen to be enamored with, started releasing these quail in Long Island in 1999. Within 24-hours of release, he noticed a drastic drop in these pesky insects. By 2002, Powers was encouraging schools to begin incubating quail eggs in the classroom (hands-on education at its best!).  Here at Goldberry Woods we are embracing Powers' passion for fighting the tick population with these ground-nesting birds. It presents an opportunity to not only avoid using chemicals, but also to help return a once widespread species back into the environment.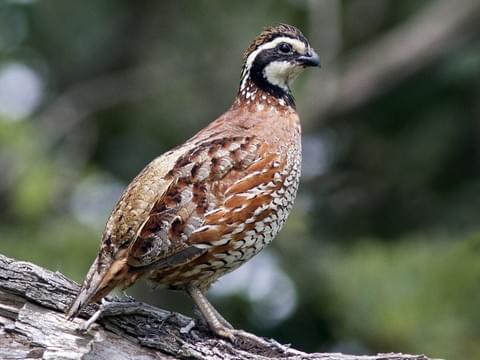 We are excited to announce that we bought an incubator and will be raising 100 Bobwhite Quail from eggs!  If it all goes well, we will release most of them.  We will keep a few quail for eggs for our Farm to Table Breakfasts and to lay more eggs so that we can continue to raise more quail to continue to release.  Taking a page out of Powers' playbook, how cool would it be to get the elementary school involved?? They could release quail into the woods surrounding the school and increase the awareness of combating ticks!  I guess we will see how it goes.
For those interested in creating their own quail army, Powers has created how-to videos here.
What is a Tick Tube???
Tick Tubes have been our first line of defense up until we release our quail, and they aim to directly disrupt the lifecycle of the ticks! After ticks hatch, they usually latch onto mice. A single mouse may play host to 100 ticks (as if mice weren't already gross enough). Targeting ticks during this nymph phase is an effective way to reduce tick populations.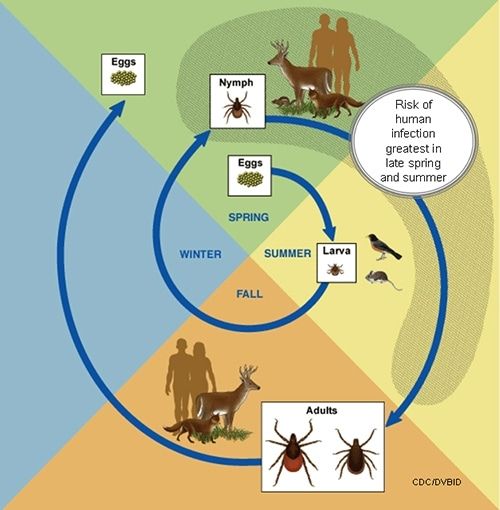 Tick tubes are simply cardboard tubes (we like to use all the empty toilet paper rolls from our Inn!) that have been stuffed with permethrin-coated cotton balls. Mice find the fluffy cotton and carry it back to their nests to use as bedding.  As they cozy up in their burrows, the permethrin kills any ticks they are carrying. It's a simple but effective way to dial back the tick population in your yard….and the risk of Lyme Disease.
Goldberry Woods is offering two separate workshop times to make your own tick tubes! Plus you can come see our grounds and witness how we are raising our quail and applying the use of tick tubes in our own woods!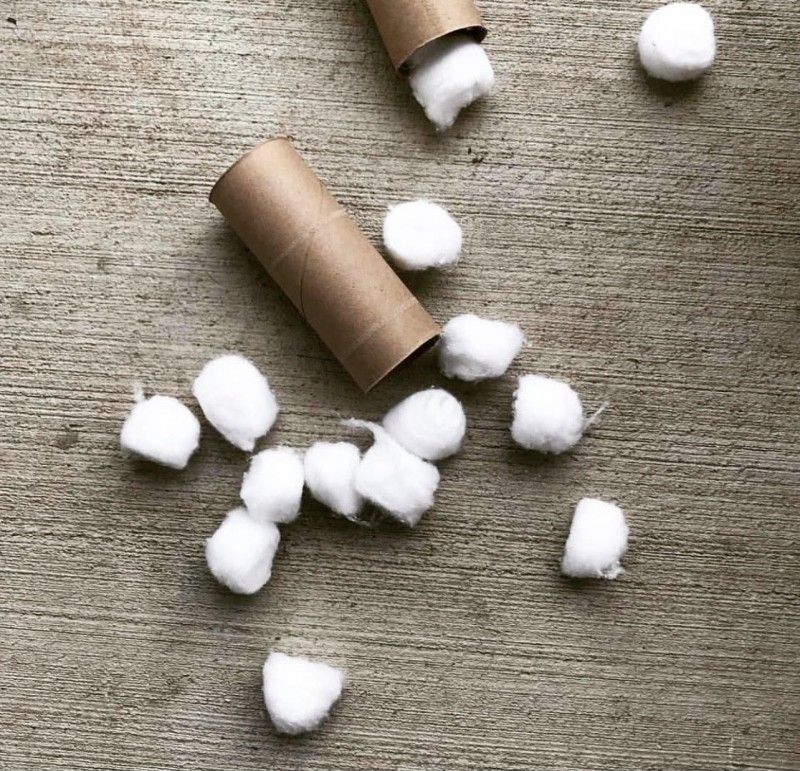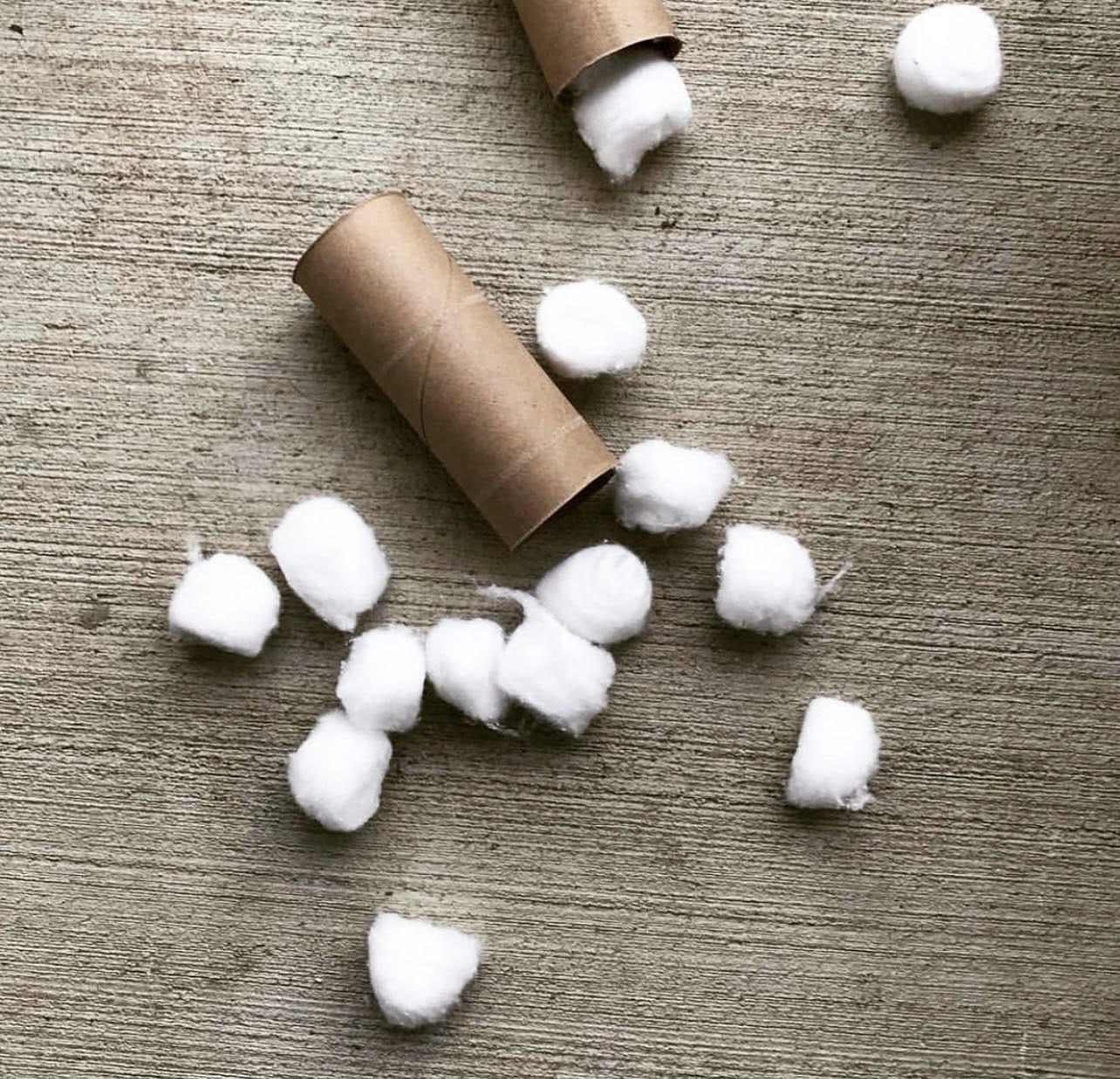 If you can attend, expect a short discussion about how to protect yourself from the tick bites that cause Lyme Disease along with the opportunity to make your own tick tubes to take home or to bring to friends and family. If you are interested in making your own, but you cannot attend our workshops, here is a link to a great DIY for tick tubes.
Additionally, we will be selling tick tubes in packs of 3/$5 at our Market Stand alongside the other bounties our garden produces for our customers.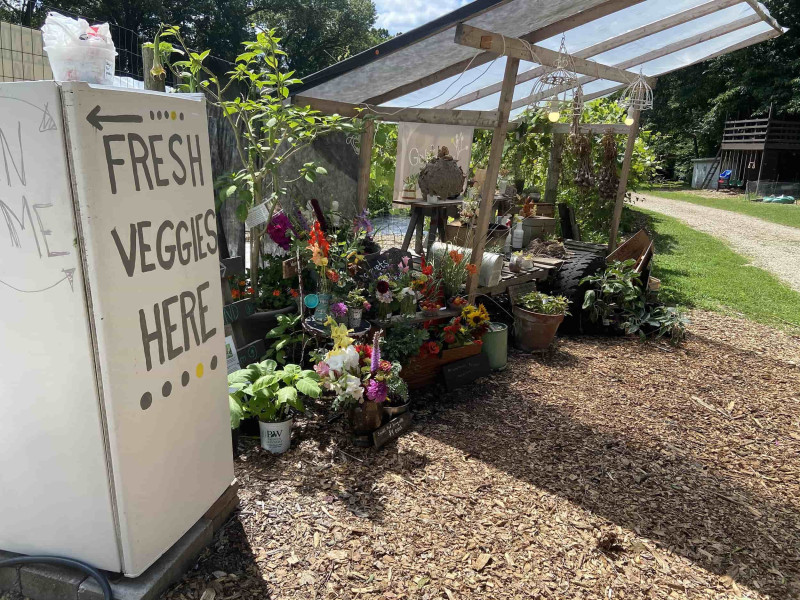 Tuesday, March 9, 6-8 PM
Thursday, March 11, 7-9 PM
9902 Community Hall Road, Union Pier
in our new, white barn building.
Masks are required, and each attendee will be able to spread out and work independently.
Tick populations now exist in all 50 states, and once a tick has attached to a person it can transmit as many as 20 diseases. Lyme disease is the most well-known, and according to the Centers for Disease Control and Prevention, ticks are responsible for more emerging diseases than mosquitoes.
Everyone should take precautions for themselves, friends, and family anytime you are outdoors or hiking in wooded or grassy areas (and don't forget your four legged friends!).
Lyme Disease is characterized by many different symptoms and is often called the "great imitator." It is often thought to be the root cause of many autoimmune conditions such as MS, lupus, and Alzheimer's. Here is a questionnaire of symptoms that can help you decide if you should seek medical help.  https://www.tiredoflyme.com/horowitz-lyme-msids-questionnaire.html
Treatment for Lyme Disease is fairly straightforward if caught during its acute phase. However, if left untreated, it can progress into a chronic illness. Innkeeper Julie and her daughter both contracted Lyme Disease living on a wooded lot in the Chicago suburbs and live with chronic health issues.   Lyme can be a difficult disease to navigate in the healthcare world.  We encourage anyone with questions to feel free to contact Julie!
~Carly Kveton and Julie Haberichter