Have you found yourself stuck in a rut during quarantine? Baking too much bread? Looking for some healthier veggies to explore? Do you have a picky eater (kid, spouse?) in the house?
At our Market Stand, we notice that customers tend toward the "normal" produce – red tomatoes, cucumbers, zucchini – but we are challenging everyone to find the oddball produce.
We recommend buying local produce, and small farm stands often sell unique and interesting produce. Julie used to challenge her young children to find something new from the produce section of the grocery store. Look for the strangest fruits and veggies, and try something different and adventurous. You can use the internet to find recipes to cook ANYTHING these days!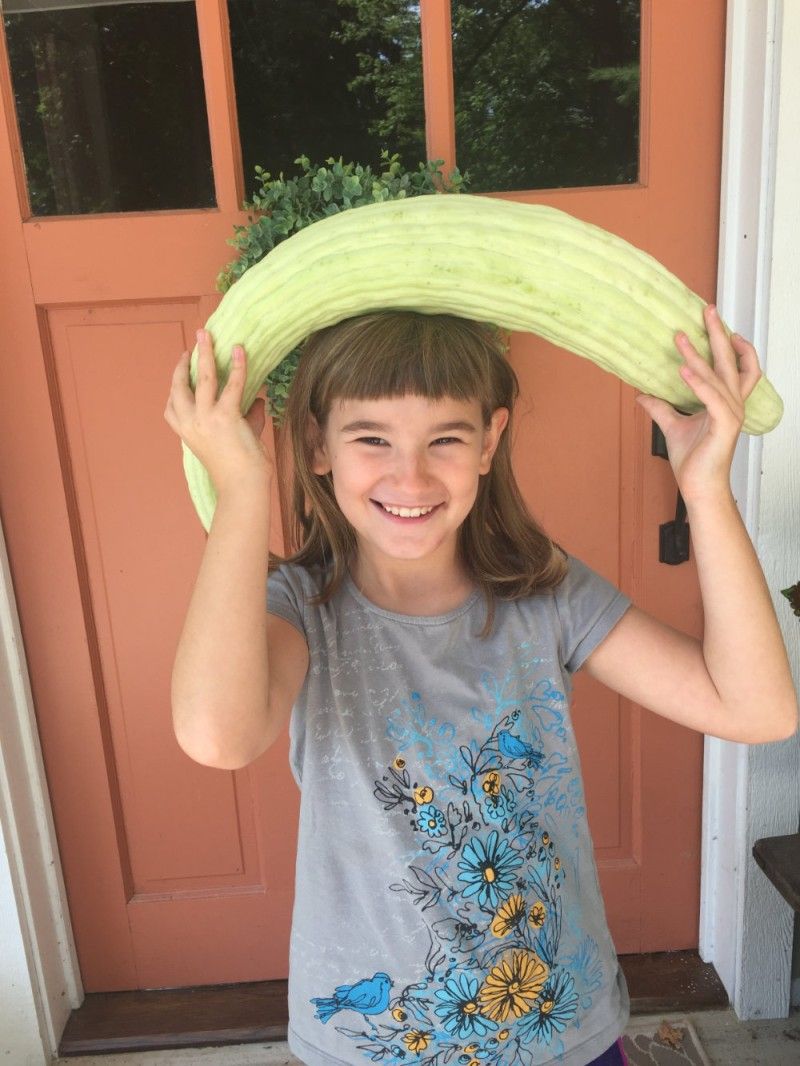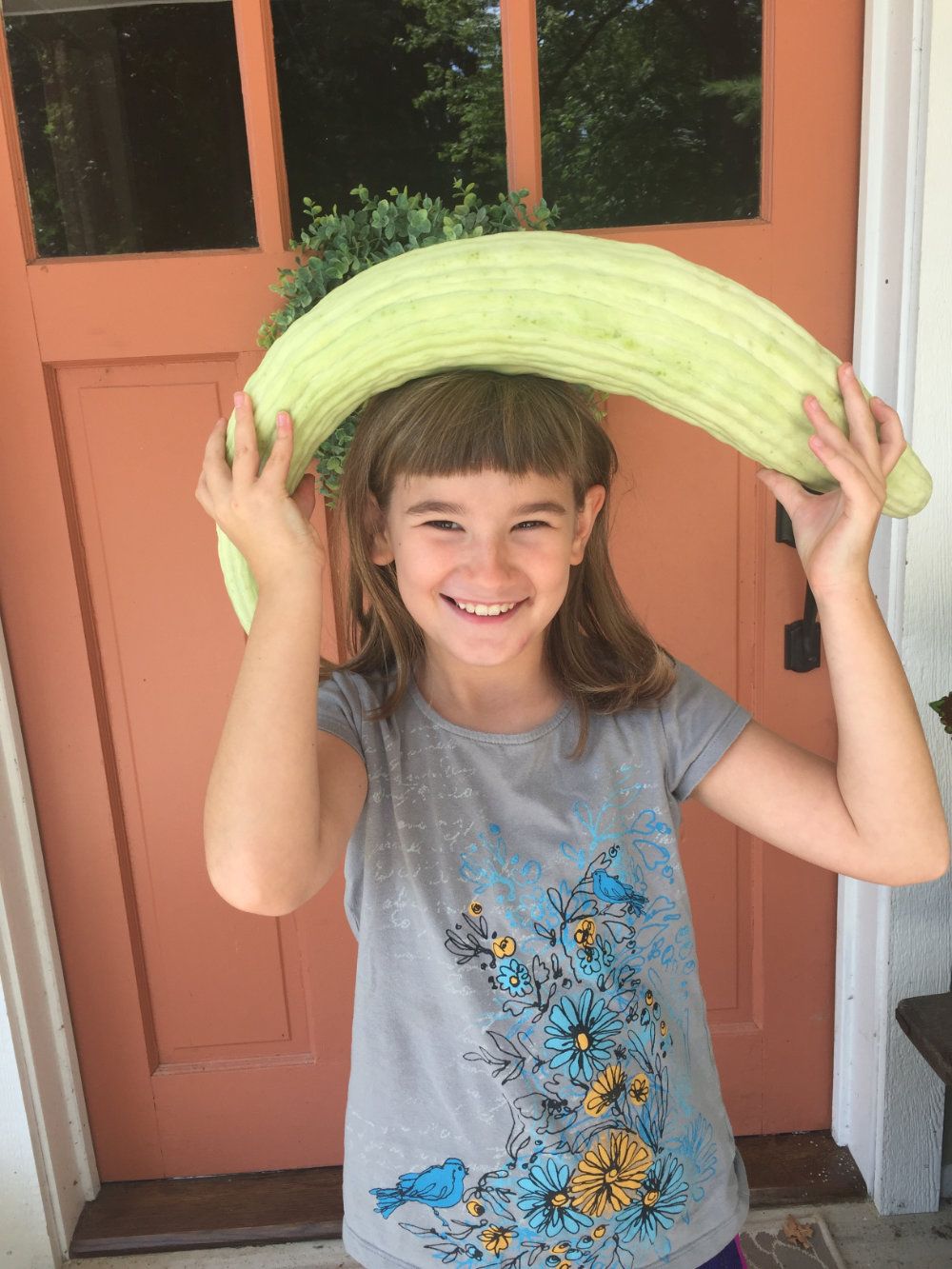 Here at the farm, we try to grow as many things that we can get to grow in our sandy Michigan soil.  Check out some of these oddballs!
Cucamelons (also known as Mexican Sour Gerkins) resemble tiny cucumbers and taste almost exactly the same. Little grape-sized bites that will surprise you and your taste buds. They can be so fun to use in a salad as they burst with every bite. These tiny little guys hide themselves in their spindly web, but they make a good fieldsnack for anyone willing to hunt them down. You can even quick-pickle them for martinis and Bloody Mary's (did someone say brunch???). As Charcuterie boards rage in popularity, cucamelons can be a creative addition to your board as you nestle them amongst your cheese and prosciutto.
Ground Cherries have a very unique flavor. Imagine if a tomatillo was slightly sweet and tasted like pineapple! The fruit grows close to the ground and has a papery husk.  These little presents reveal a little yellow berry on the inside! Ground cherries can be used in jams and compotes; we love to use them with our homemade yogurt parfaits, coconut oatmeal, and many different types of pancakes (someone really did say brunch!). They start many different conversations with our guests here at the inn. More traditionally, ground cherries are used in this Amish Pie as well. Give them a try for yourself!
Honeyberries have quickly become one of our favorite oddballs here on the property. They are in the honeysuckle family, and all the berries seem to ripen at once, which makes for quick and easy picking. They look like elongated blueberries and carry a similar, yet slightly more tart flavor. When using them to make jams and compotes, we usually pair them with strawberries, and it becomes one of the most flavorful and unique preserves we make here at Goldberry Woods!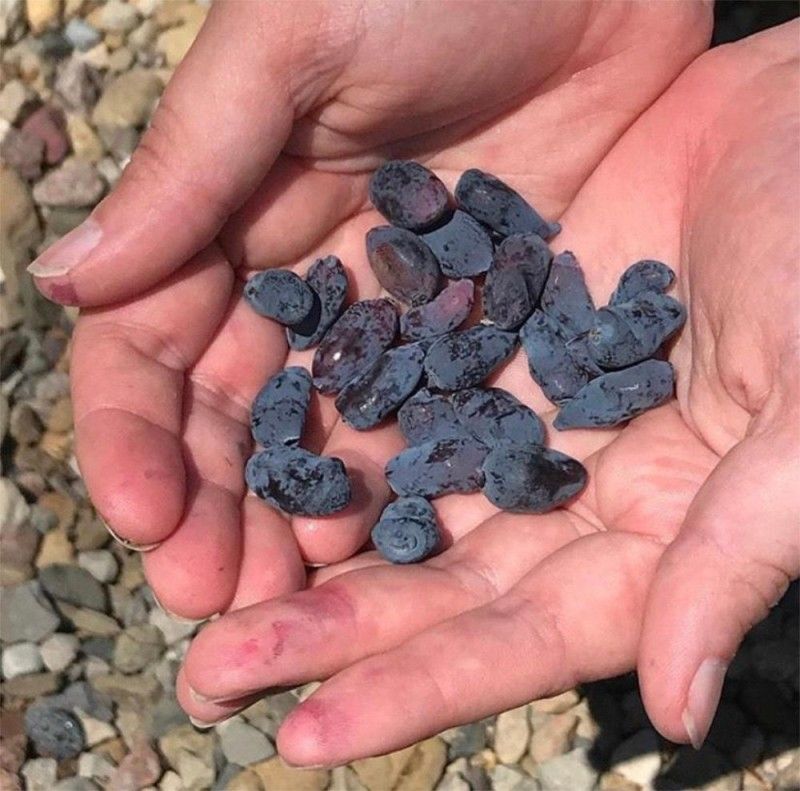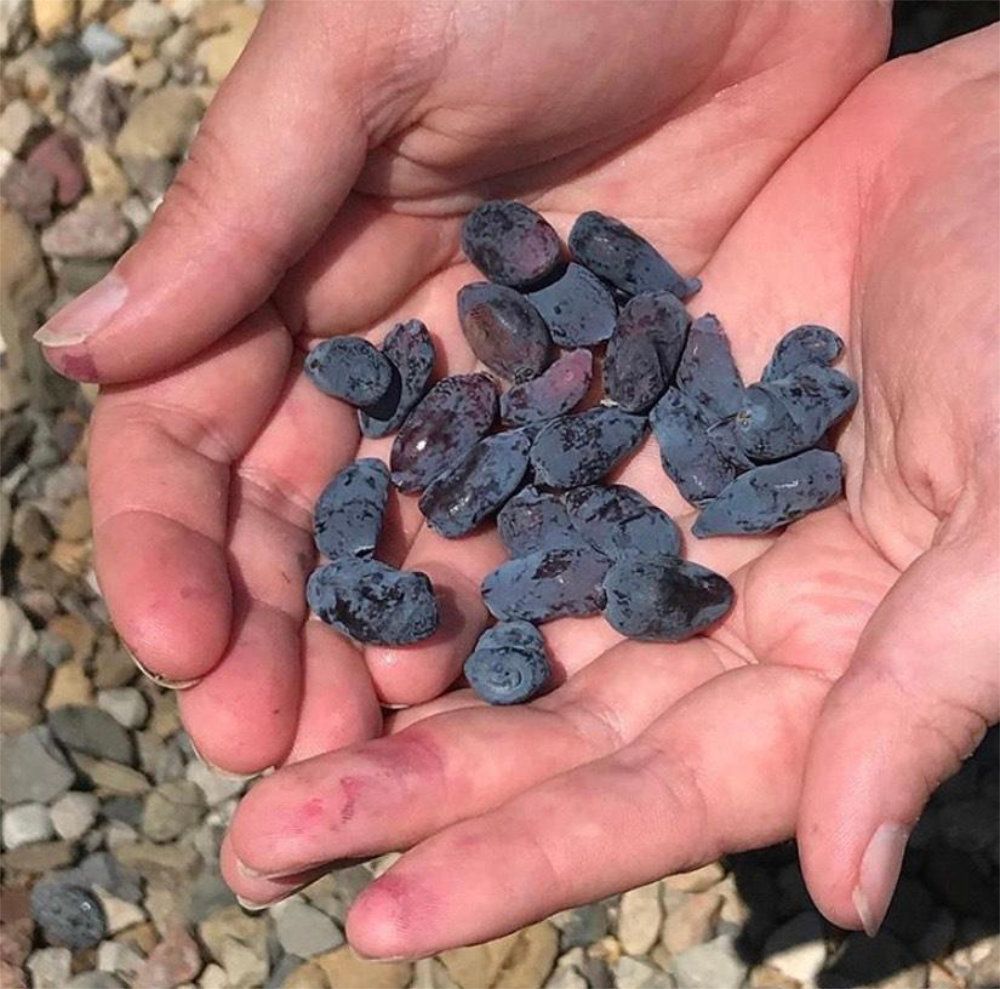 Every year we try to incorporate at least two new oddballs in our garden. This year, one of our favorites has been Malabar. This incredible vining leafy green has created a beautiful green wall within our trellis garden. Also known as summer spinach, you can use it in salads, saute it and incorporate it in egg dishes, or even use it on sandwiches. Pair it with some of our beautiful heirloom tomatoes, and you have the makings for one of the best BLTs you have ever had.
While trying new foods can be hard for some, you can test the waters with some colorful heirloom tomatoes or unique varieties of cucumbers. Or you can even come visit our Market Stand and scope out some of the oddballs that we harvest for our guests and customers!