Ten years.  Ten years ago, we got the keys to Goldberry.  We still sometimes pinch ourselves and say, "Did we really start a Bed and Breakfast?   Did we actually keep crunching on all those projects we dreamed about until it grew into a Modern Farm Resort?"
People regularly ask how we ended up taking the plunge.  Boy, they say, we sure must be risktakers!  Honestly, we really aren't. Here's the story from the horse's mouth.
On our honeymoon, we stayed at a Bed and Breakfast in Kauaii, and they had a farm where they grew the tropical flowers for the resorts on the beaches.  The property was so incredibly beautiful that they decided to host guests.  We did not want to come home and dreamed of how we could stay in Hawaii forever.  Eric began to realize that Americans have so little vacation time and that he wanted to help people make lasting memories.  He is a Concierge at heart.
While Julie was already a B&B lover, she had seen enough of Bob Newhart to think that they should wait until the kids were grown.  By 2011, she was a stay-at-home-mom-domestic-goddess who had been home for 10 years with the kids.  Julie was focused on healthy lifestyles, growing real food, and creative cooking.  One night in June, we found the connection.  What if we bought a farm in our beloved Southwest Michigan and turned it into a Bed and Breakfast!  We would both be able to follow our passions.  We mused that it might be an idea.  Wasn't that what they did in Kauaii?
In August 2011, just two months after there was a spark of an idea, we vacationed in Union Pier with Eric's family.  On that very week, a new property came onto the market.  It was a bank-owned Bed and Breakfast that had been sitting vacant since 2008.  Only one mile from the beach, there were 30 acres!  Only two acres were sunny enough to farm, which has truly saved Julie from herself.  The mess inside those buildings was intimidating enough to warrant a low purchase price, and Eric's boss agreed to remote work.  We nearly traded an overpriced and overtaxed suburban home for an opportunity. A lot of work?  Yes.  Risky?  Maybe…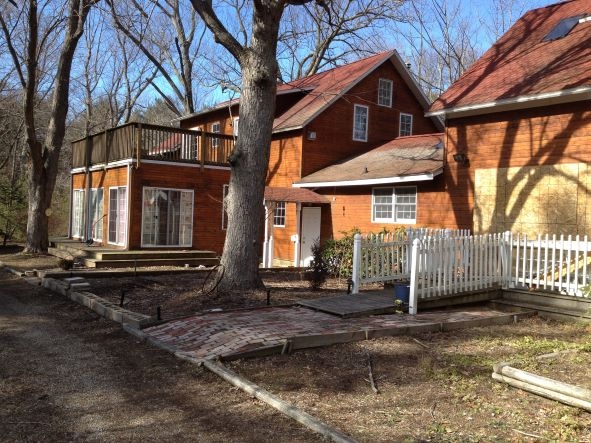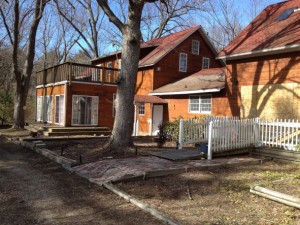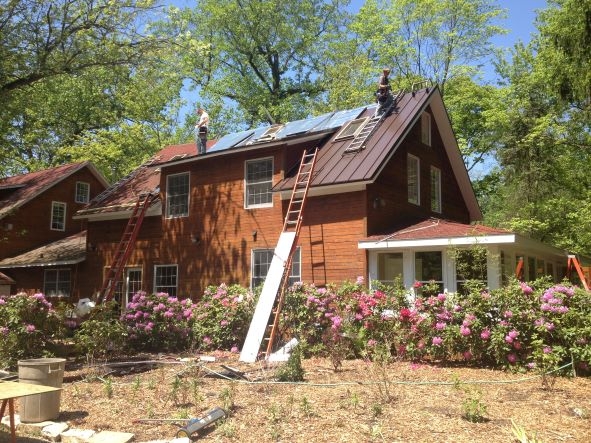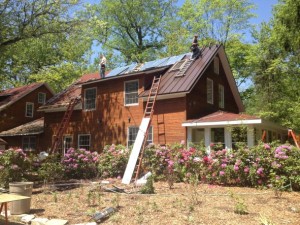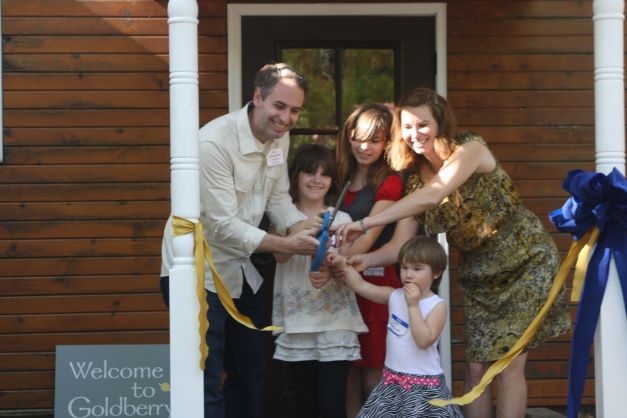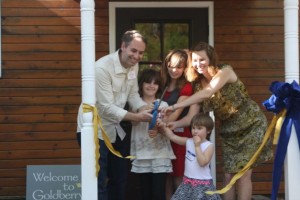 It seems like yesterday that we signed those papers, got those keys, packed up our house in the Chicago Suburbs, loaded our 3 kids in the car, and headed to Michigan to START A BED AND BREAKFAST. We haven't looked back.  We haven't stopped improving, either.  Our list of goals is shorter but will probably never be complete!  We always said we were going to do a thing, and we sure as heck have! In the last year, we have been featured in Conde Naste Traveler, Chicago and Metro Parent, and Chicago Magazine.  Watch for us next month in Midwest Living!
This year, we plan to use social media and our blogs to tell a lot of stories.  We hope to share the stories of our remodeling efforts, our new buildings, and our progress in the farm, garden and woods.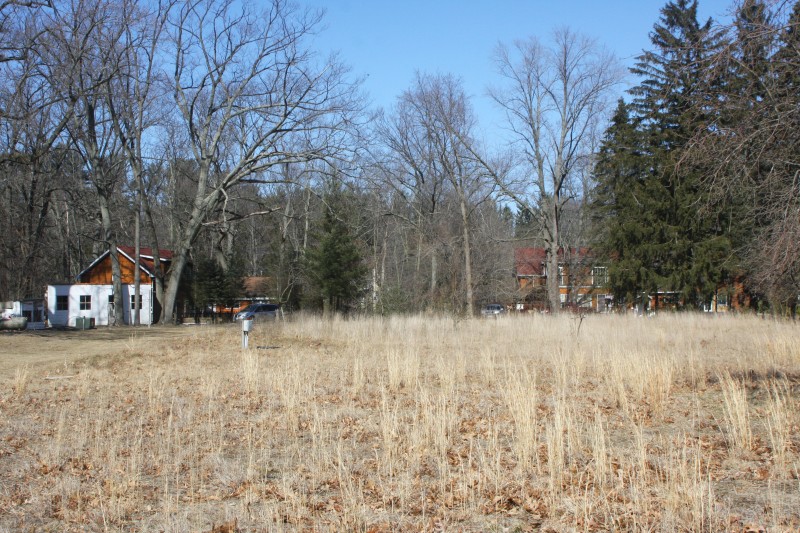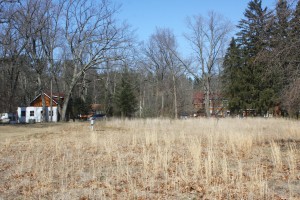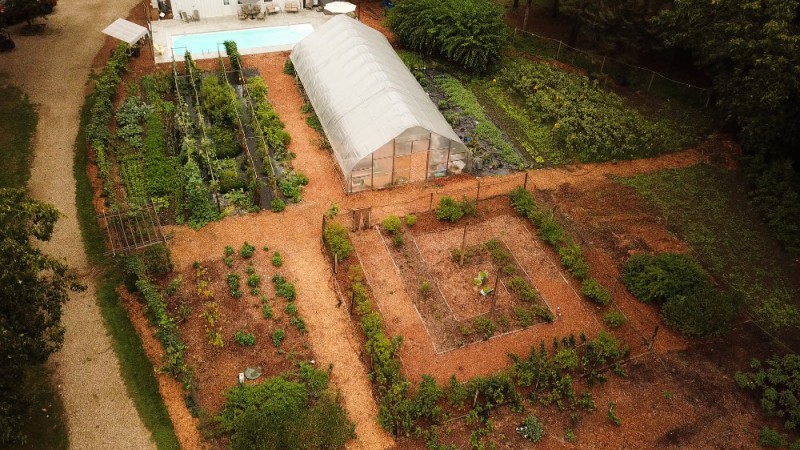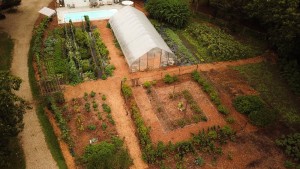 We will be keeping you in the loop as we get our new Vintage Avions set up for an amazing glamping situation starting this summer! We hope to finally get our earthbag Hobbit House assembled streetside to entertain neighbors, walkers, and geocachers!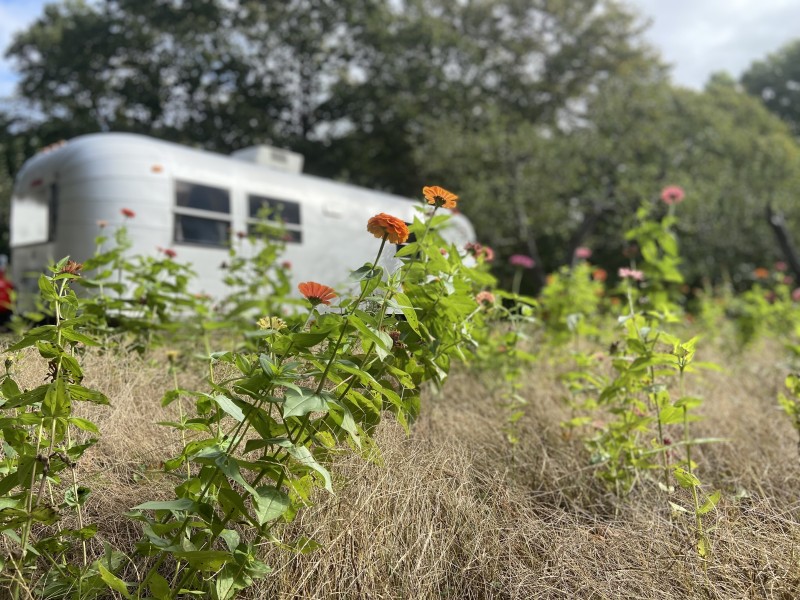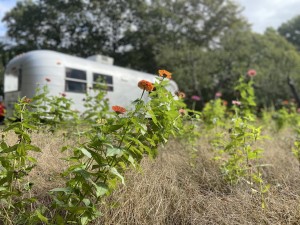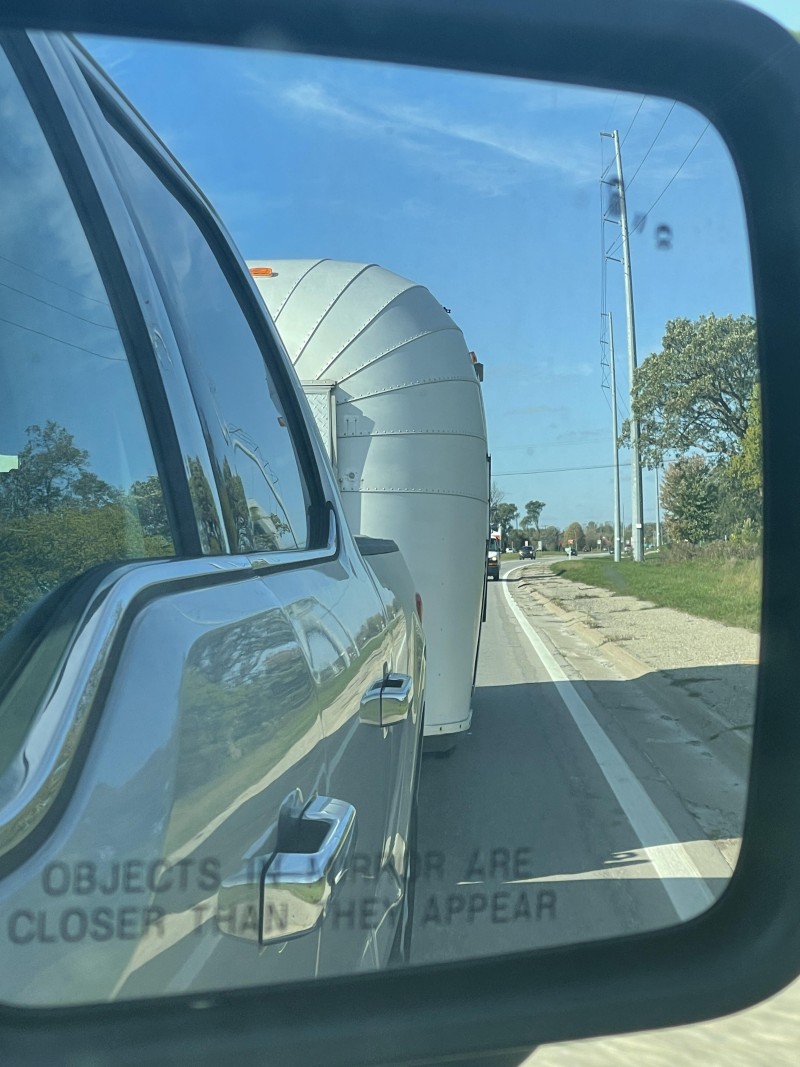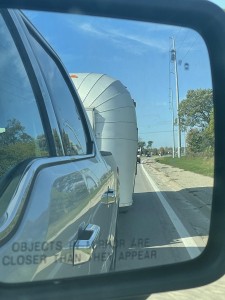 We also want to share the stories of our family business and the amazing staff who have helped us along the way. We hope to even show you where they are now. We have also begun digging into the past of our property. We have touched base with previous Innkeepers, and we are learning more and more about the famous Playboy photographer, Alexas Urba, who hosted artists in the original cottage every summer. Can you even imagine what it was like to summer here in the 1960's and 1970's?
Thank you so much to our guests for many years of visits, support, stories, and friendships. To the guests who came and performed magic tricks, you know who you are!  Bringers of potted perennials, watercolor paintings, jigsaw puzzles, and great advice, you know who you are!  Our guests who have simply come to reconnect with each other under our roof, we are grateful for you, too.
Stay tuned! Or better yet, come and visit us soon!  Happy Birthday to us!  With so much gratitude, we lift our glasses to 10 more years!
~Julie Haberichter